Would you like a career in BikeFinder?
Founded in 2015, BikeFinder's roots began in the heart of Stavanger, Norway's entrepreneurial and innovative tech start-up community.
After the founding team had their bikes stolen, a vision for bike security was born. BikeFinder spent 4 years perfecting the world's first tracker made especially for bikes. We combine multiple communication technologies with bike-optimized hardware design and cutting-edge IoT software development.
Today our tracker is used in 31 different countries worldwide as we continue to be a technology forerunner in bike IoT.
Technology, People & Business​
Our recipe for success is pairing technical excellence with commercial super force.
The BikeFinder team consists of 14 dedicated team members representing 7 nationalities in Norway and the UK. We have a broad gender profile and believe diversity drives growth, innovation, and profitability. We believe diversity in gender, experiences, and education makes us a stronger team so that we can provide a better product for our customers and drive growth in our business.
We are proud to be a forerunner and market leader within bike IoT. We are used to challenging known technical limitations to produce innovative functional solutions. While at the same time keeping the focus on customer challenges and our mission to enable green personal transportation.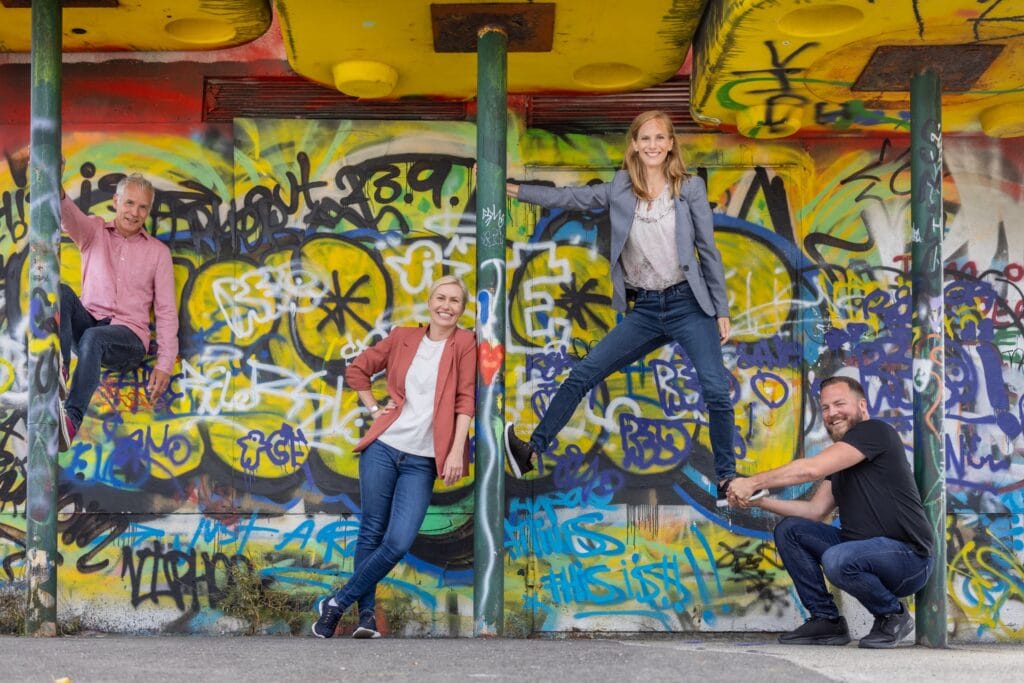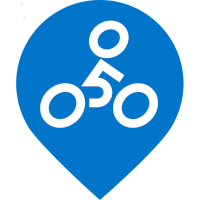 Germany
BikeFinder has customers all around the world and already has a strategic presence in 5 other countries. This is your opportunity to be a part of the team that shapes and creates that presence in Germany.
BikeFinder launched FahrradFinden in Germany in June 2022 and is now looking for a German Sales Manager to take lead on the market development.
This is a unique opportunity for the right person to be part of establishing a new market, supported by a strong and experienced team.
The position is wholesale of bike trackers to physical and online retailers, as well as bike producers and other B2B businesses in Germany. Work from anywhere in Germany, as travel is expected.
We offer:
Flexible work hours and a place where work-life balance is highly valued
An inclusive and safe work environment where diversity is embraced
Opportunity to be a central part of the German buildup
A combination of fixed and performance-based salary
The ideal candidate is a motivated, well-organized individual who has a deep understanding of prospecting and developing strong relationships with customers.
Other qualifications:
3+ years of sales experience
Excellent written and verbal communication skills in both English and German
Proficient computer skills
You don't have to worry if we have any vacancies available, we are always looking for new coworkers.
Click the button below to get in contact with BikeFinder regarding a potential career with us!