New UK BikeFinder distributor: VeloBrands
VeloBrands is now a distrubutor of BikeFinder in the UK!
" VeloBrands is a UK-based Distributor and Brand Owner in the Cycling Industry with a focus on mid to high-level quality products. Our principle is to partner and focus on a limited selection of brands. We aim to add value to brands by excelling in sales, marketing, and distribution in an understanding, approachable and professional manner. "
We're excited to announce our partnership with VeloBrands, one of the top distributors of cycling products in the UK. With VeloBrands now distributing our products in the UK, our customers can expect to find our product at even more UK retailers.
One of the key advantages of this partnership is the ability to reach a wider audience of cycling enthusiasts. With their extensive network of over 900 retailers and dealers in the UK, VeloBrands can help us expand our reach and attract new customers.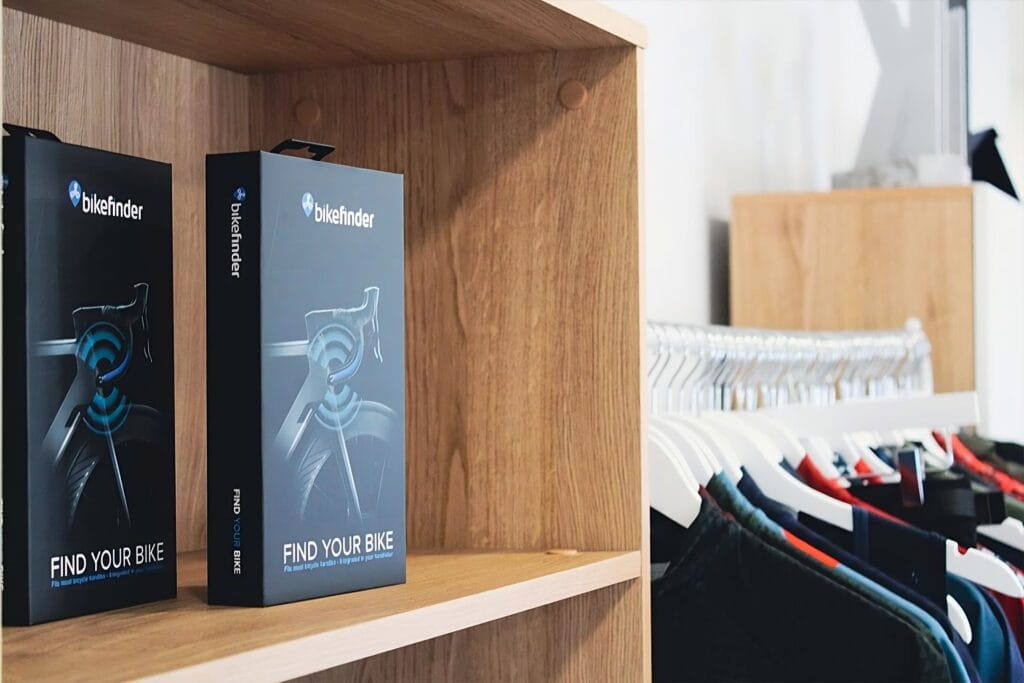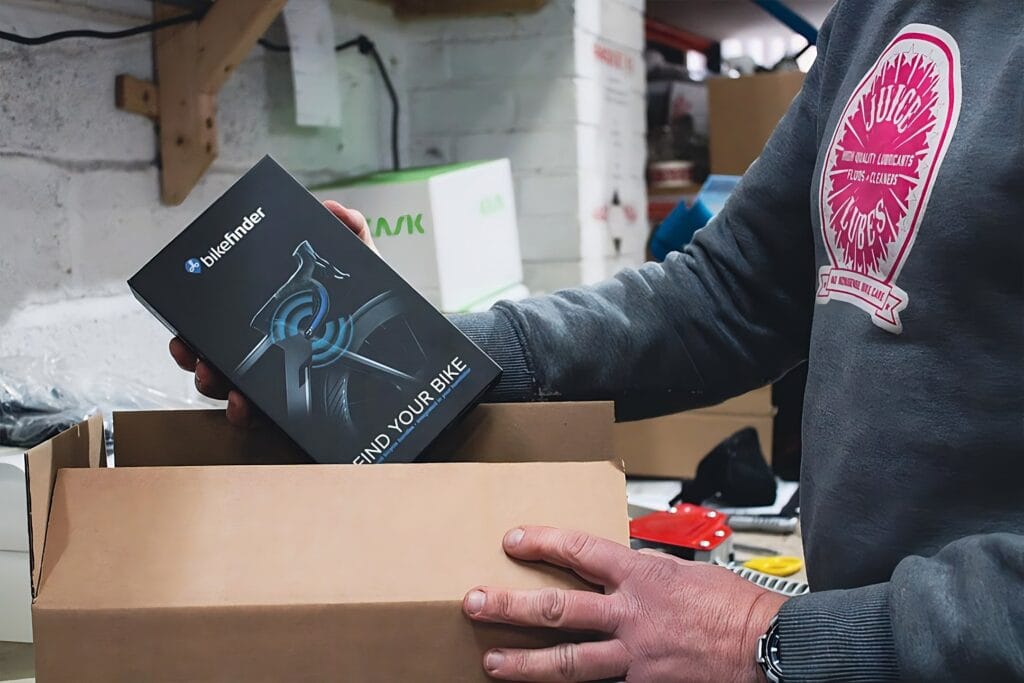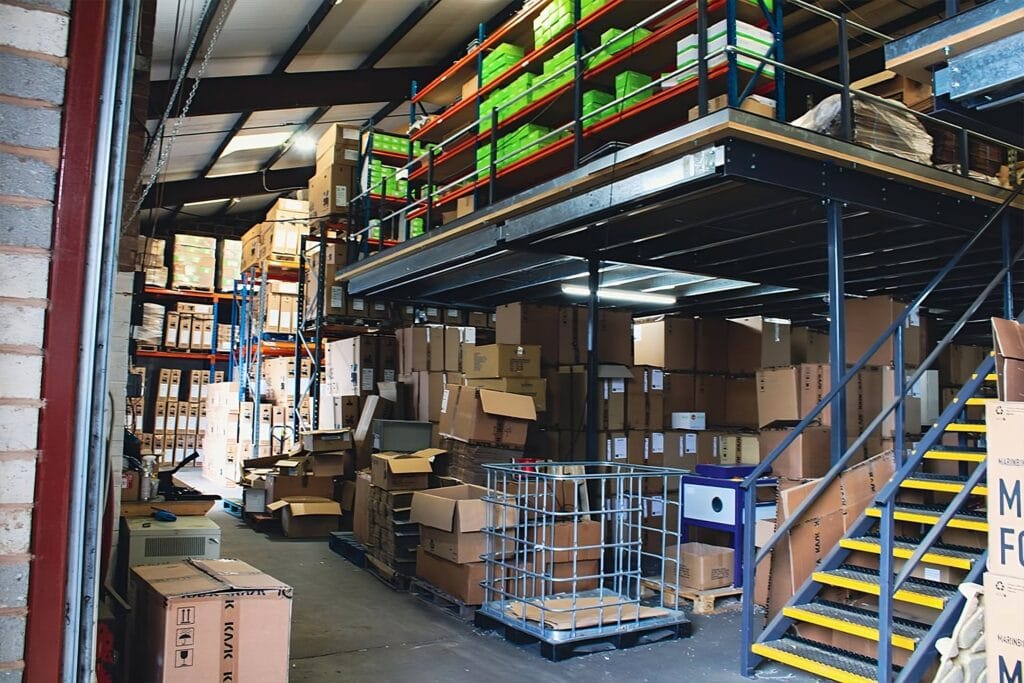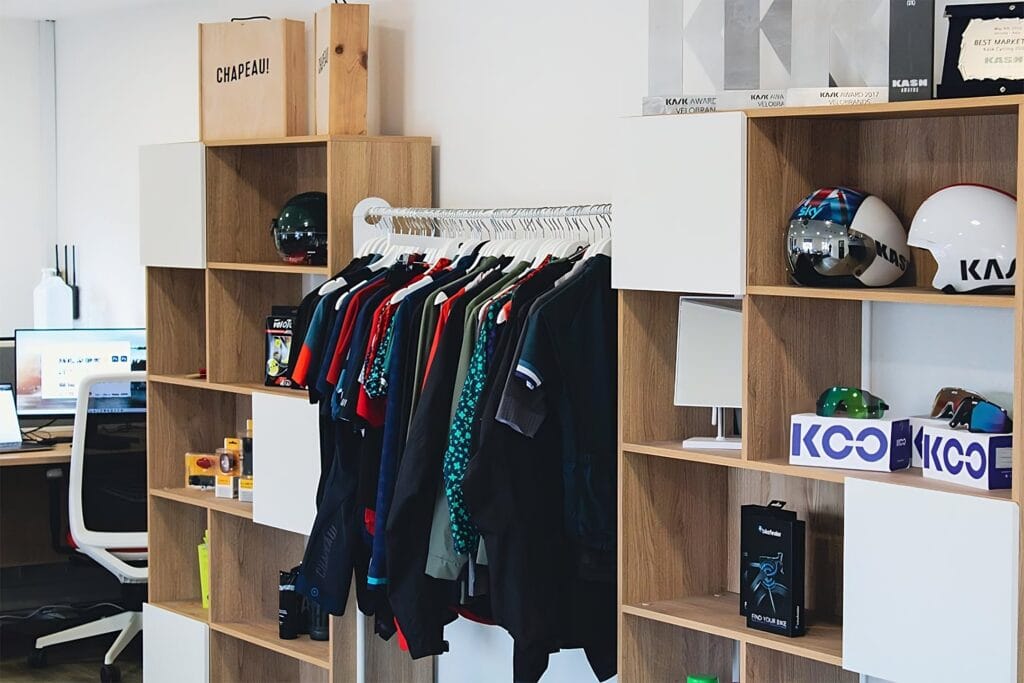 VeloBrands: Some pictures from VeloBrands' location.
VeloBrands is currently a distributor for 12 brands including Kask, Capeau, Juice Lubes, Veloe, and now BikeFinder!
---
Click the links under to read more of our articles:
The bikes are wrapped up and ready to be transported out of Norway.
Tamàs was out grocery shopping for just 10 minutes, and when he exited the store, his bike was gone.
Check us out on social media:
---
Buy your own BikeFinder!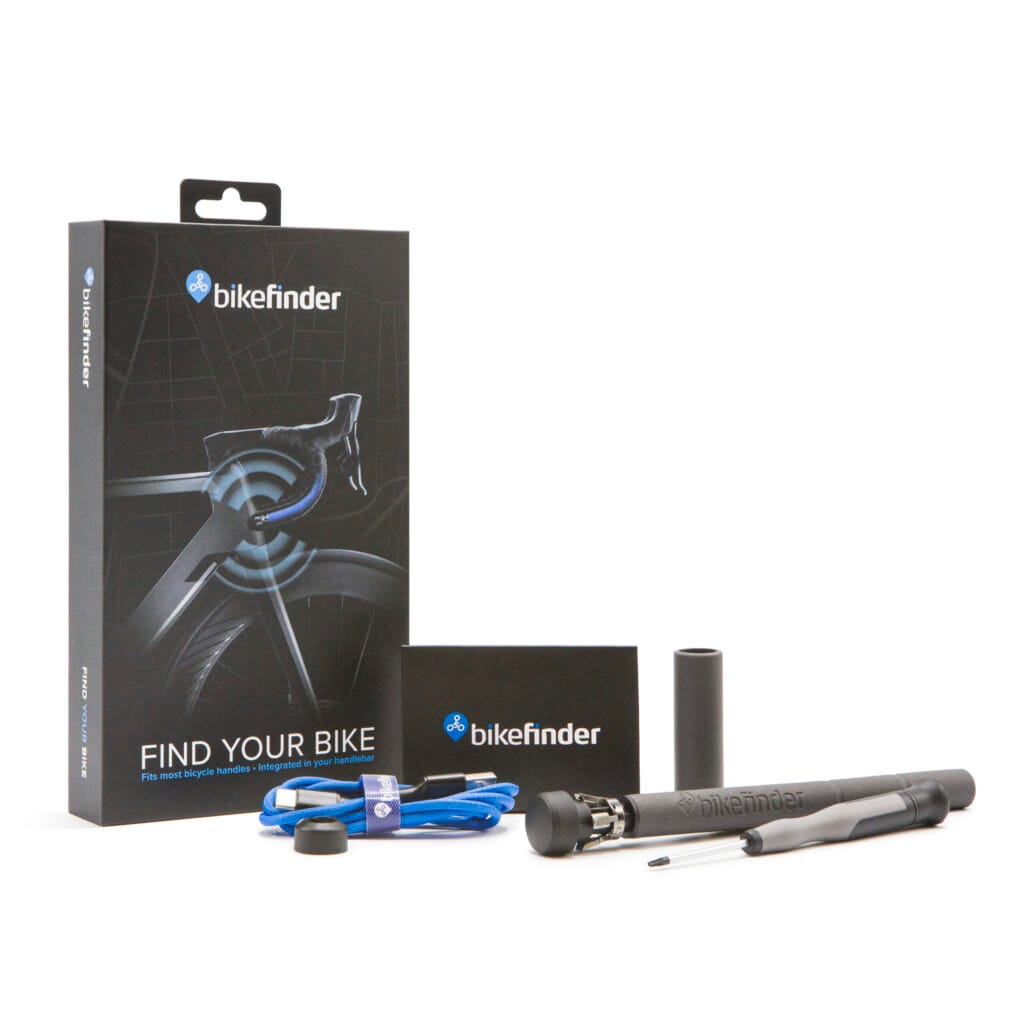 The subscription is needed to cover the monthly cellular data cost (the tracker use cellular data, just like a smartphone, to send signals)
Each

 t

racker 

needs its own subscription

Subscriptions automatically renews
You can cancel at any time via "My Account"