The BikeFinder Difference
BikeFinder was created by bike enthusiasts, for bike enthusiasts. People, like you, who want to protect what they value–the freedom to ride, without the fear of theft. Get Security through IoT connectivity.

Expansion mechanism secures the hidden tracker inside the handlebar, making it impossible to remove without the included special tools.

Quick and easy to mount with a flexible design, compatible with most handlebars (15mm-23mm). Weighing only 52 g, you will not notice a change in your handlebars.

With a built-in eSIM and GPS antenna, you are ensured contact with your bike throughout Europe.

UP TO 8 WEEKS BATTERY LIFE
BikeFinder is charged via a USB-C cable (included). You will be notified when the battery goes below 40%.

GPS, GSM, & BLUETOOTH TECH
Unique triangulation technology shows your bike's exact position. Get push notifications if your bike is moved, and activate the 80db siren with the push of a button.

Safely use your BikeFinder in wet & rainy conditions. It was designed by Scandinavians afterall. (IP-65 certification)

What are your next steps?
Follow the steps below to order and activate your BikeFinder tracker.
Bike-theft stress was so yesterday.

Adding your BikeFinder tracking device
to your cart is the first step towards
stress-free bike parking.

Download the BikeFinder App
Download the free app from the App or
Google Play store. The app will guide
you through activating your device.

Choose your subscription plan, starting
at just € 4,99 per month. Your coffee
cost more this morning. *wink

Install & Connect Your Tracker
Follow the easy-to-follow steps in your
user manual. Need help? Contact our
support team or watch our help videos.
Verdens første GPS-sporing & forsikring i ett
+ abonnement (inkluderer forsikring)
For deg som allerede har sporingsenhet
Weight:
52 g
Certification:
IP-65
FCC
CE
Dimensions:
221 x 92 x 61mm
Compatibility:
All handlebars with an inner diameter between 15-27 mm. Approximately 96% of all handlebars are within these measurements. In the unlikely event that it does not fit your bike you'll get a full refund.
Battery:
960mAh
Charger:
USB-C Cable Adapter and 2.5 meter charging cable included

BikeFinder Tracking Device
Your bike tracking device with GPS, GSM, and Bluetooth technology.

Easily charge your BikeFinder via the included charging cable.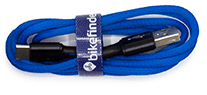 Special Tool for Installation
Included tools are constantly changed, and vary from box to box, offering you the ultimate protection from thieves.

Adapter for mounting a BikeFinder device into larger handlebars.

Simple to follow instructions on installing and activating your device, as well as buying your subscription.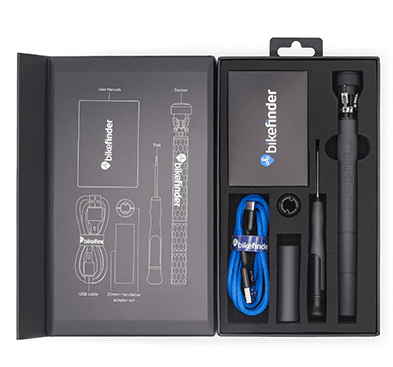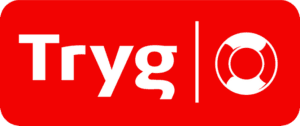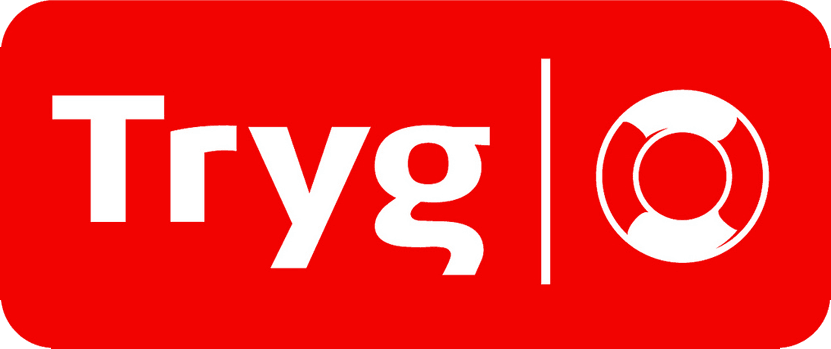 Get industry leading bike insurance.
To us, every bike is priceless. However, your insurance is based on the monetary value of your bike. Choose a subscription with industry leading  insurance – full coverage, new for old policy. Never worry about your bike again.
Need more info?
Sykkelverdi opptil 35 000 NOK
Sykkelverdi opptil 62 500 NOK
Sykkelverdi opptil 130 000 NOK
Sign-up for BikeFinder emails Updates, events, & awesome life-hacks