Get that easy feeling with BikeFinder.
The answer to bike theft.
---
Secure your bike with BikeFinder – the state-of-the-art tracking device using GPS, GSM, and Bluetooth technology. – Never worry about your bike again.

HIDDEN AND LOCKED
Expansion mechanism secures the hidden tracker inside the handlebar, making it impossible to remove without the included special tools.


DESIGNED FOR ALL BIKES
Quick and easy to mount with a flexible design, compatible with most handlebars (15mm – 23mm). Weighing only 52 g, you will not notice a change in your handlebars.


GPS, GSM, & BLUETOOTH TECH
Unique triangulation technology shows your bike's exact position. Get push notifications if your bike is moved.
The freedom to ride without the fear of theft.
Bicycle theft has evolved to become a major social problem. But with BikeFinder, there is a solution. A state-of-the-art tracking device based on GPS, GSM, and Bluetooth technology. A technology that is easily integrated into any type of bicycle.
An expansion mechanism secures the device inside your handlebar, making it virtually impossible to remove without the special tools included with your tracker.
BikeFinder also comes with a corresponding app, where you as the bike owner, can follow your bike's position at any time, and report theft directly in the app. Our team at BikeFinder will guide you through retrieving your bike.
–
With BikeFinder, you never have to worry about your bike again.

How does BikeFinder work?
---
Watch this video to see how BikeFinder works
BikeFinder
App.
Check your bike's location directly on your mobile. In the BikeFinder app you can also report theft, see your tracker's battery level, and get push notifications if someone moves your bike. Download it for free in the App or Google Play store.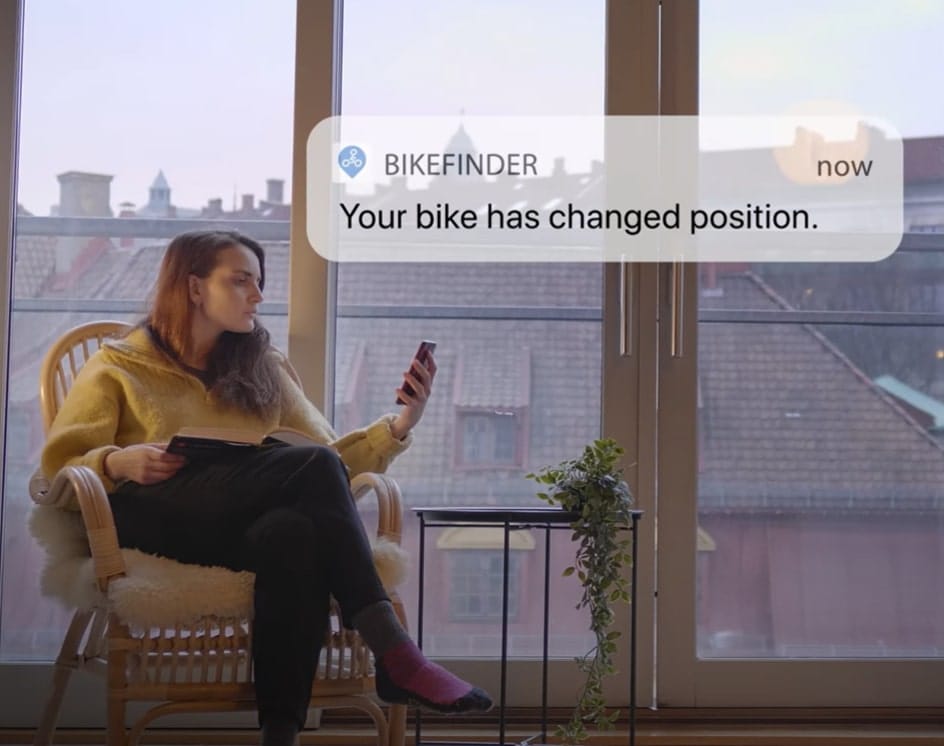 Big Community of People
Like You
We're proud of our products, and we're really excited when get
feedback from our users.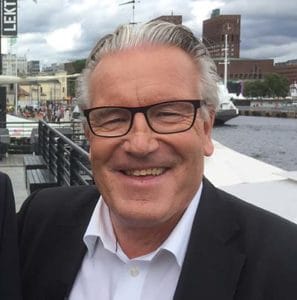 With BikeFinder, I feel confident that I always know where my ebike is, and that it can be tracked if it disappears. With added insurance, I feel in complete control.
DAVY WATHNE
BIKEFINDER USER
SINCE 2019
Finally a GPS-tracker that actually works. I highly recommend BikeFinder — this is a big step towards solving the bike theft problem.
ALEXANDER KRISTOFF
NORWEGIAN
PRO-CYCLING LEGEND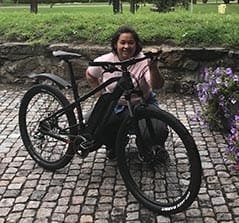 My BikeFinder led me to a storage room in an apt complex. My tracker helped the police find my bike! Highly recommend — especially if you've invested a lot of money in your bike.
CAMILLA ALBERTSEN
BIKEFINDER USER
WHAT THE REVIEWS SAY
"Intuitivt, enkelt og helt klart den beste forsikringsordningen for sykkelen din!"

"BikeFinder leverer på alle punkter. Utrolig god forsikrings-avtale og sporing til en fornuftig pris."

"Billig GPS med uovertruffen forsikring"

"Utmerket sporing og glimrende forsikring nærmest umulig å miste verdien som ligger i sykkelen din."

"Den beste og billigste forsikringen du kan ha til en sykkel"

"En smart GPS-tracker med abonnement som inkluderer en uslåelig sykkelforsikring."

"Flott å kunne spore sykkelen hvis den blir stjålet. Og om man ikke finner den så er sykkelen uansett forsikret fullt ut."

"Bra Sporing, overlegen forsikring."

"Så vidt jeg vet er det første løsning for både sporing og forsikring samtidig"

"Kombinasjonen av en meget bra sporing, super forsikring og en brukervennlig app gjør dette til en perfekt pakke."

"Både sporing og forsikring – uten egenandel – for en lav månedlig utgift. Gjør at jeg tør å bruke el-sykkelen min til alt. Anbefales!"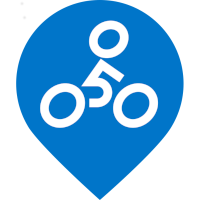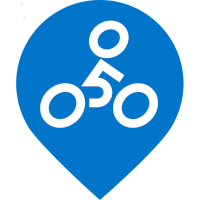 Your Next Move
FOLLOW THESE STEPS FOR STRESS-FREE BIKE PARKING.
BUY A TRACKER
Protect your bike and get the ultimate tool in bike security.

DOWNLOAD THE APP
Download our free app from the App or Google Play store.

CHOOSE A SUBSCRIPTION
Your BikeFinder subscription will activate your tracker.

CONNECT & INSTALL TRACKER
Only takes 3 minutes. Simple step-by-step guide is included.
Join Our Community
Sign-up for BikeFinder emails. Updates, events, & awesome life-hacks
The subscription is needed to cover the monthly cellular data cost (the tracker use cellular data, just like a smartphone, to send signals)
Each

 t

racker 

needs its own subscription

Subscriptions automatically renews
You can cancel at any time via "My Account"