Bicycle theft has become a recognised social problem. A few years ago, after a big bike theft during a World Cup race, Ole Martin asked himself how this problem could be solved. Could technology help bike owners fend off theft, or at the very least increase the chances of the owner reuniting with his or her bike?
He quickly realized that a tracking device with GPS and internet connectivity – suitable for any type of bike – would be the ultimate tool.
In 2014, the BikeFinder team started to develop an integrated tracking device for any type of bike. The device provides accurate tracking through GPS and GSM. Designed to track, collect and keep your bike safe, with a long battery life. It's an elegant tool for the digital age, a tool for those who love the inspiration and clarity they get when they ride.
In 2017, BikeFinder was one of two winners in Petter Stordalens Strawberry million. Over 2000 different start-ups participated in the contest!
Today, BikeFinder has a diverse team of employees working together with some of the finest investors Norway has to offer. Together we work to create the ultimate tracking device for your bike.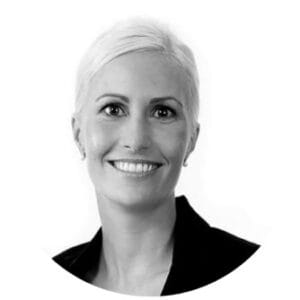 Birgitte is passionate about how tech helps people. She is structured and outspoken and gets excited by helping different people communicate, evolve and grow.  When not at work she likes to cook and is interested in both nutrition and gourmet food. Weekends are often spent with her family on the boat or at the cabin.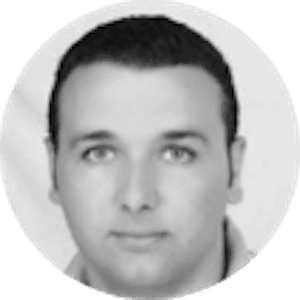 Marouane enjoys translating strategies into execution. He heads up our technical team and oversees development and production. When not at work, he loves spending time with his small family, hiking in the gorgeous Norwegian nature or hanging out with friends.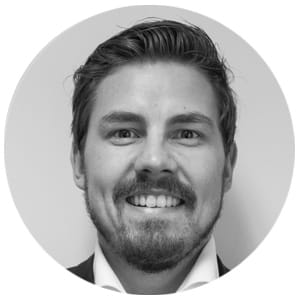 Ole Martin Ølmheim
Sales Manager
Ole Martin is one of the co-founders of BikeFinder and a former professional cyclist. Ole Martin is a relationship builder who always sees opportunities.  He is passionate about getting our product out to the world and a creative problem solver. He is known around the office for his positive attitude.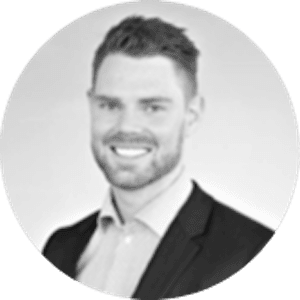 Andreas Hanekamhaug
B2B Key Account Manager
Andreas loves spending time and energy on other people. This benefits both us and our B2B customers. He thinks his best ideas come to him when he's alone after social gatherings. Andreas might be smart dressed, but he doesn't take himself too seriously. He's curious and true by nature.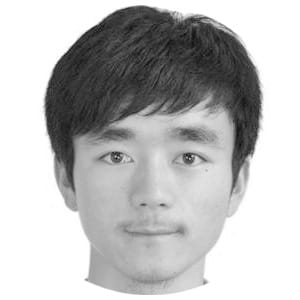 Youhua Fu
Supply Chain Manager
Youhua loves a good challenge. When not at work he spends most of his spare time researching latest science and engineering technologies. He also likes to work on his hobby projects with his 3D printer and coding micro controllers. He gets outdoors to snowboard, cycle, play tennis and go camping.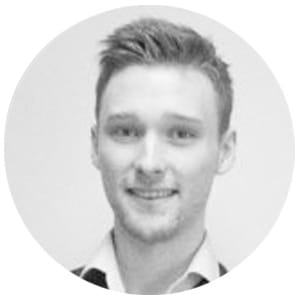 Jan Erik Sola Foss
Systems Developer
Jan Erik is a technical person with a passion for beautiful code and elegant solutions. Since joining BikeFinder in 2015 he has been working on everything from cloud systems and mobile applications to tracker firmware. Weekends are often spent hanging out with friends, discovering new music or watching scary movies.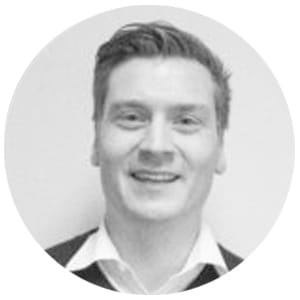 Viggo Henriksen
Systems Developer
Viggo is the guy doing our electronics. He loves his time inside the lab, making new creations. He is the occasional geek, proudly. When not at work, recharging is done with his family, outdoors, playing board games, refurbishing, beer brewing or just hanging out with friends.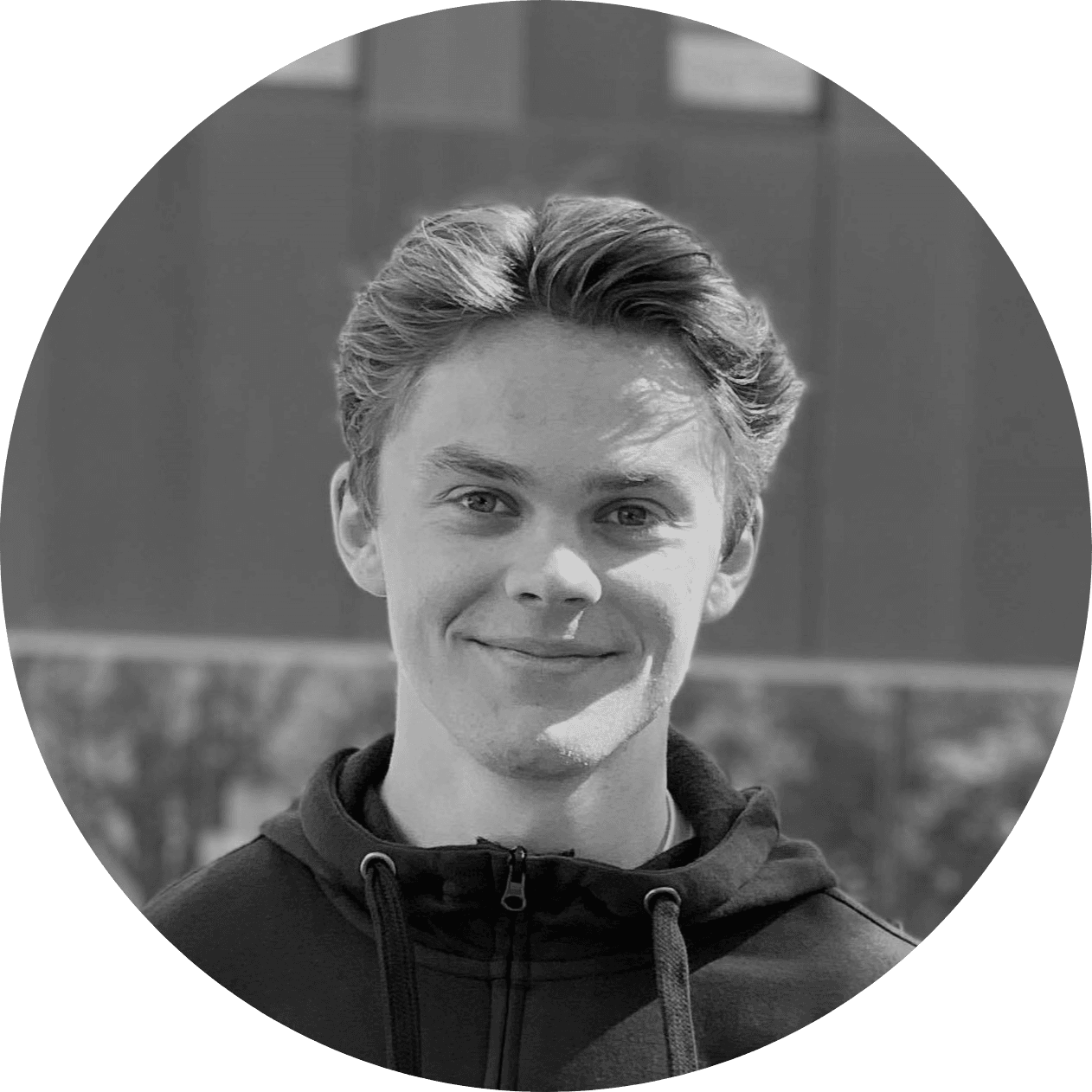 Torbjørn is outgoing, helpful and does not stop when facing a challenge. He finds it motivating and inspiring to help out others, and solving problems together. Torbjørn is currently, besides working at Bikefinder, studying economics at the University of Stavanger. When not at work or school, Torbjørn likes to hang out with friends, play volleyball and work out. Do not be surprised if you see him jogging on the sidewalk.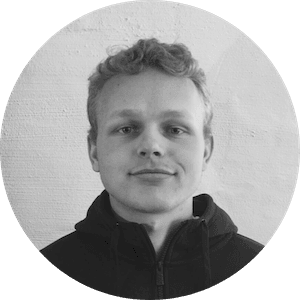 Markus Johannessen
Support
Markus studies computer science at the University of Stavanger. At work Markus does his best to ensure that every customer gets the help and attention they deserve.  If he is not studying, he is either at the office, at the gym or installed in front of the tv watching football.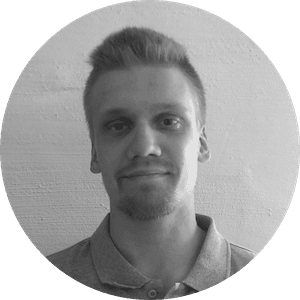 Tommi Silventoinen
Support
Tommi is a problem solver by nature, always striving to see the big picture and find solutions that will help all the parties involved. He has a technical education in engineering but has always been interested in the commercial side of the business and is constantly looking for ways to bring value and solutions for the company and the customers alike. Outside the office walls Tommi can be found on the golf course or playing volleyball in the Norwegian Elitserien.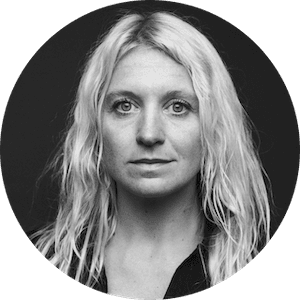 Pippa Boothman
Board member
VP Marketing & Communications, Disruptive Technologies.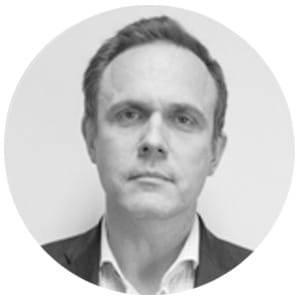 M.Sc Mechanical Engineering. 15 years of experience from PE industry.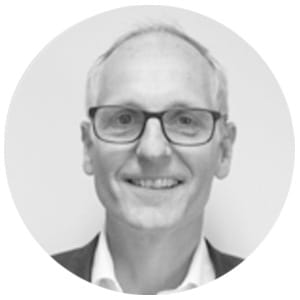 Asbjørn Vagle
Board member
MBA Universität Mannheim. Previous experience from Skagen Fondene.