The BikeFinder Story
Founded in 2015, BikeFinder's roots began in the heart of Stavanger, Norway's entrepreneurial and innovative tech start-up community. After the founding team had their bikes stolen, a vision for bike security was born. BikeFinder spent 4 years perfecting the world's first tracker made especially for bikes. We combine multiple communication technologies with bike-optimized hardware design and cutting-edge IoT software development. Today our tracker is used in 31 different countries worldwide as we continue to be a technology forerunner in bike IoT.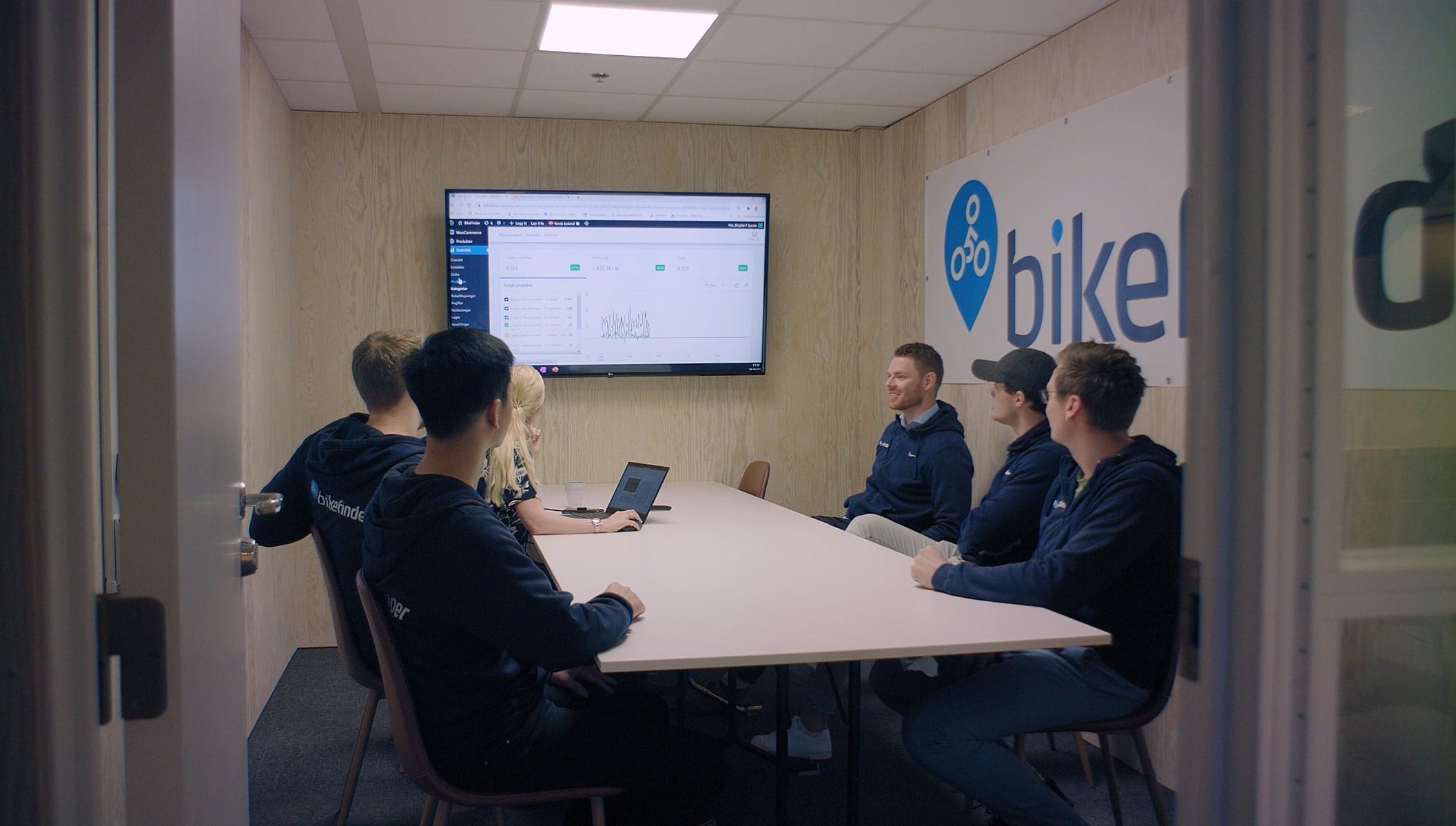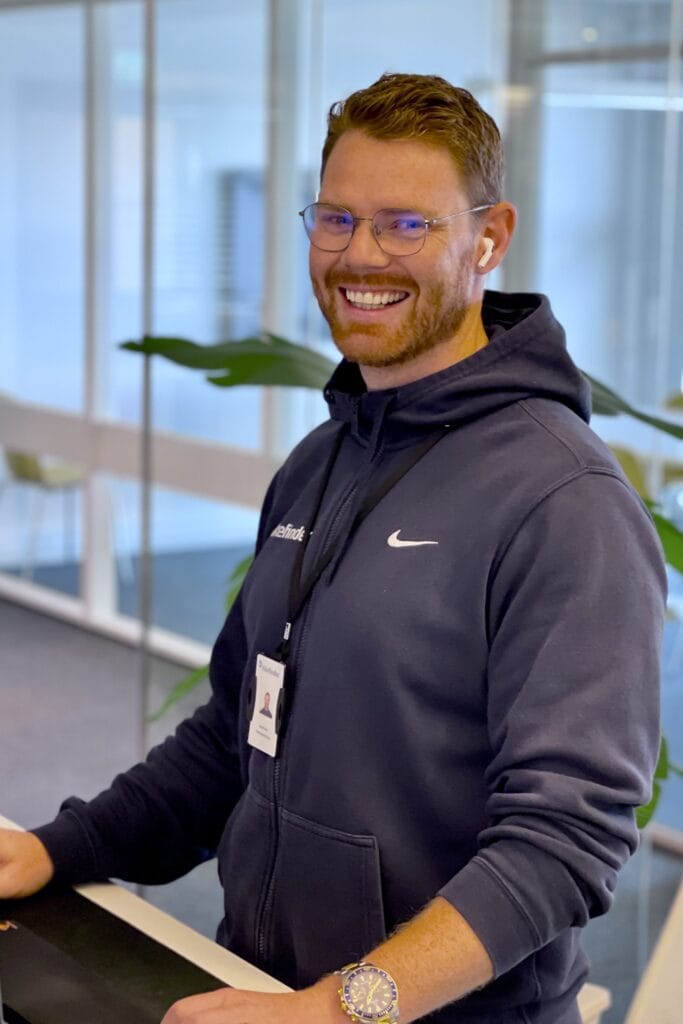 Technology, People &
Business
Our recipe for success is pairing technical excellence with commercial super force.
The BikeFinder team consists of 14 dedicated team members representing 7 nationalities in Norway and the UK. We have a broad gender profile and believe diversity drives growth, innovation, and profitability. We believe diversity in gender, experiences, and education makes us a stronger team so that we can provide a better product for our customers and drive growth in our business.
We are proud to be a forerunner and market leader within bike IoT. We are used to challenging known technical limitations to produce innovative functional solutions. While at the same time keeping the focus on customer challenges and our mission to enable green personal transportation.
Official Supplier to
Team Jumbo Visma
BikeFinder's partnership with Team Jumbo-Visma highlights the commitment both companies share in spreading awareness for bike security and bicycle theft. BikeFinder will be the official tracking device of Team Jumbo-Visma, supplying BikeFinder trackers to the entirety of its team.
"We are happy to welcome BikeFinder as a partner. BikeFinder supplies us with trackers for the whole team so we can protect all our riders' bikes against bike theft."
– Marcel Kruithof, manager Service Course Team Jumbo-Visma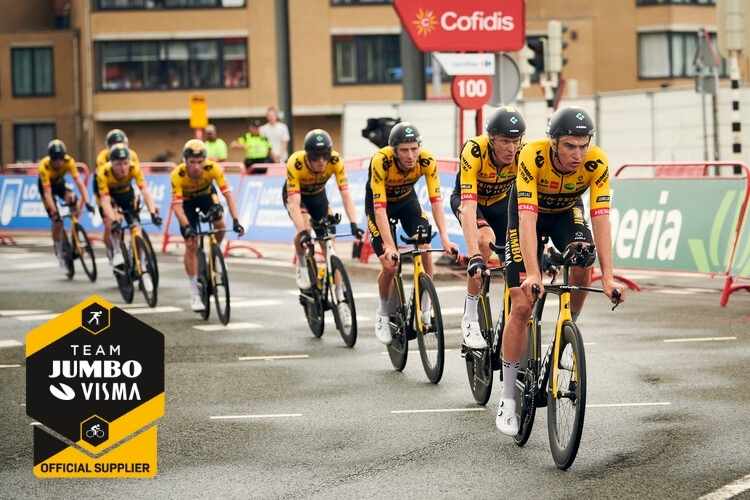 Team BikeFinder
We'll find it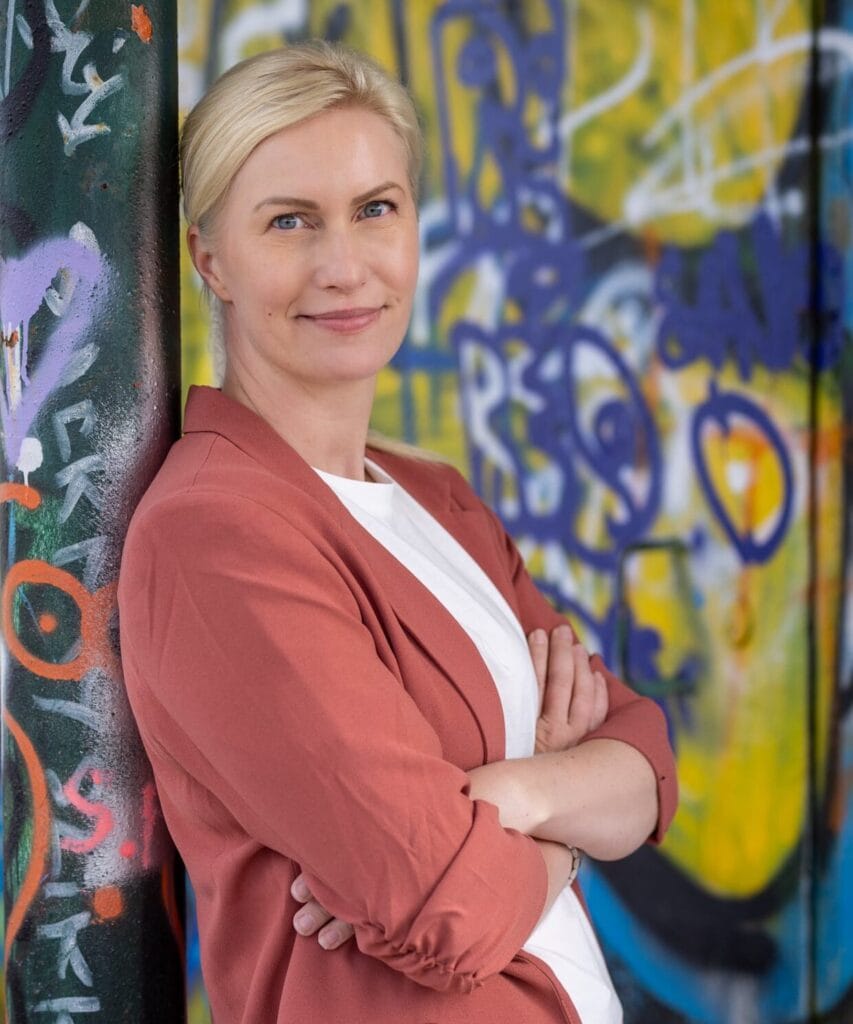 Birgitte F. Sunde
CEO
Alan Gear
Regional Sales Director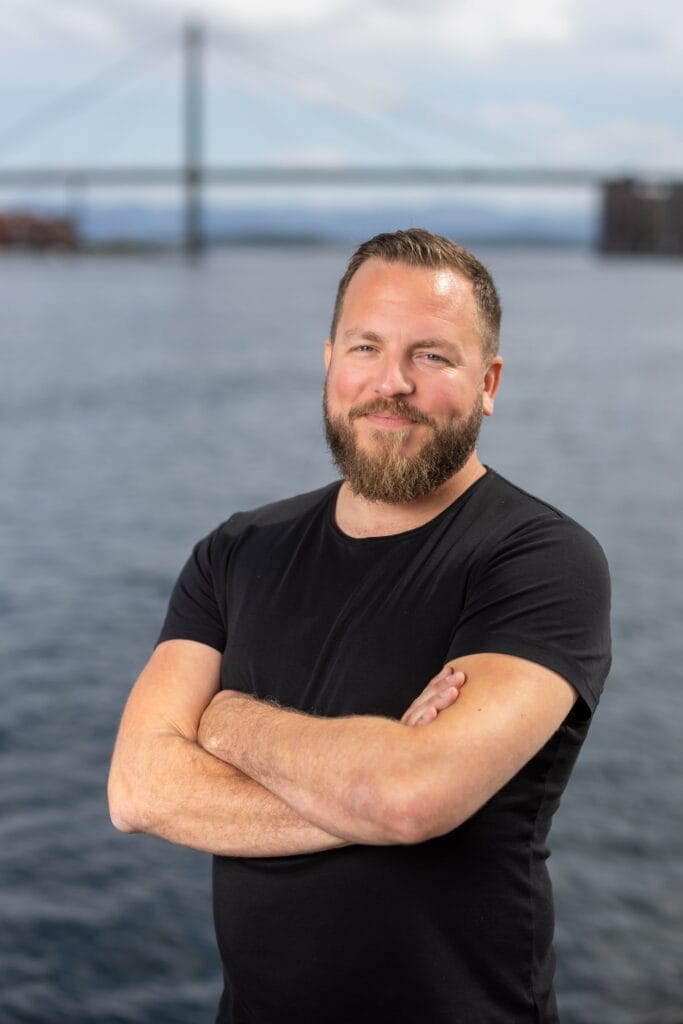 Anders Hjelbak
Operation Manager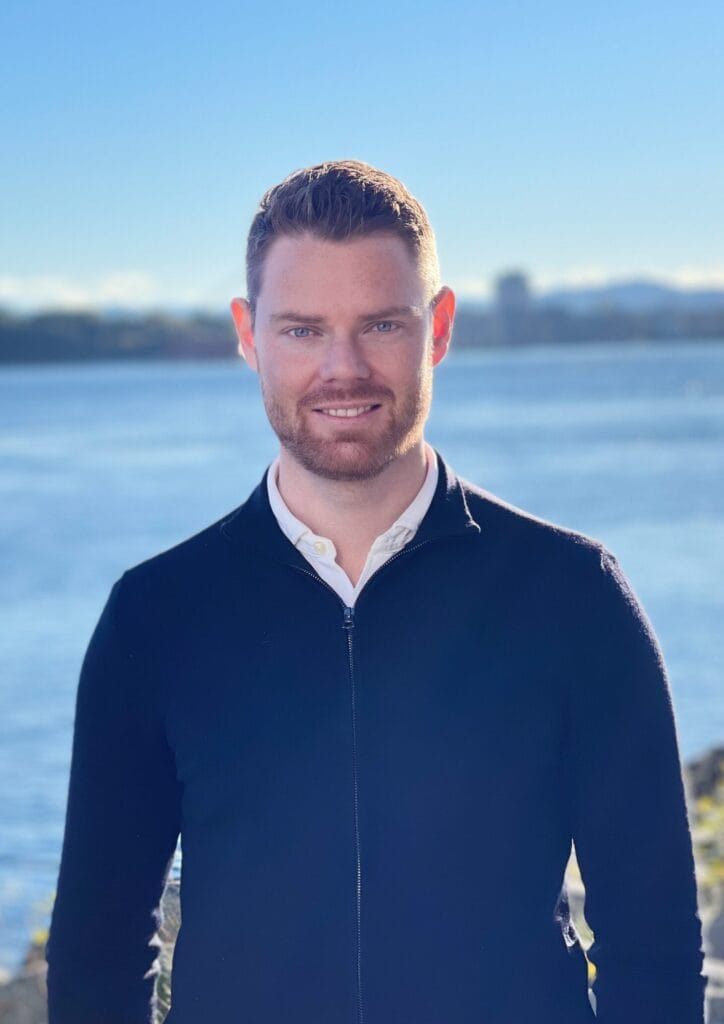 Andreas Hanekamhaug
Senior Sales Executive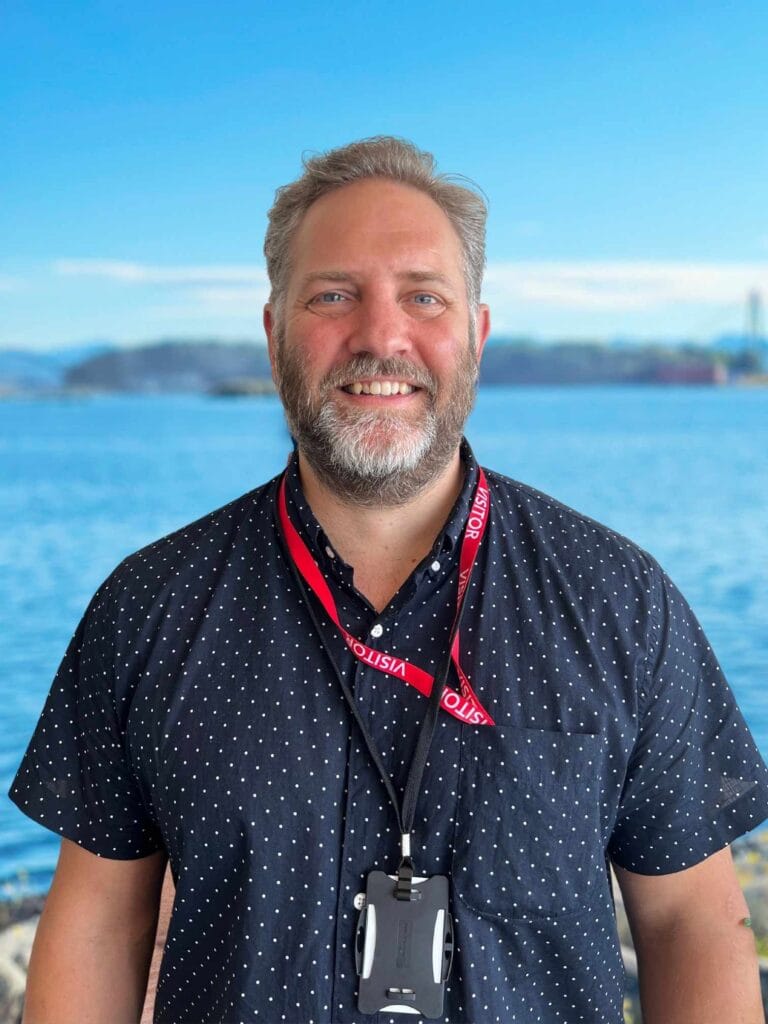 Tom Cornwell
UK Sales Manager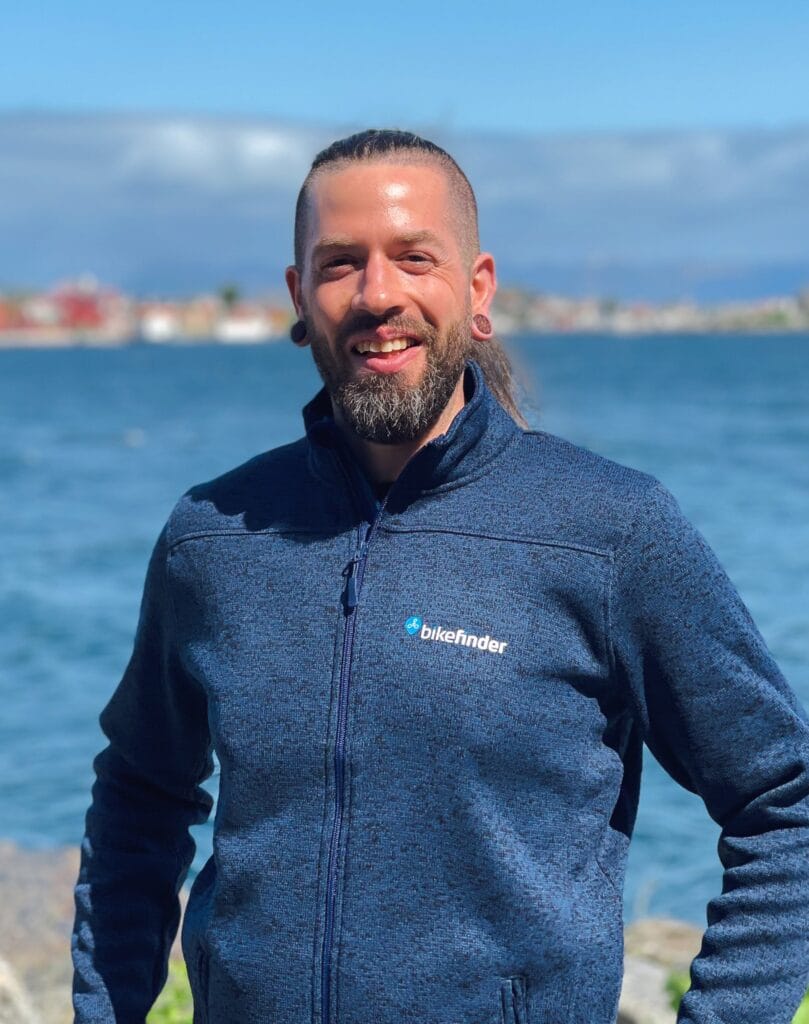 Damian Prince
Sales Manager Germany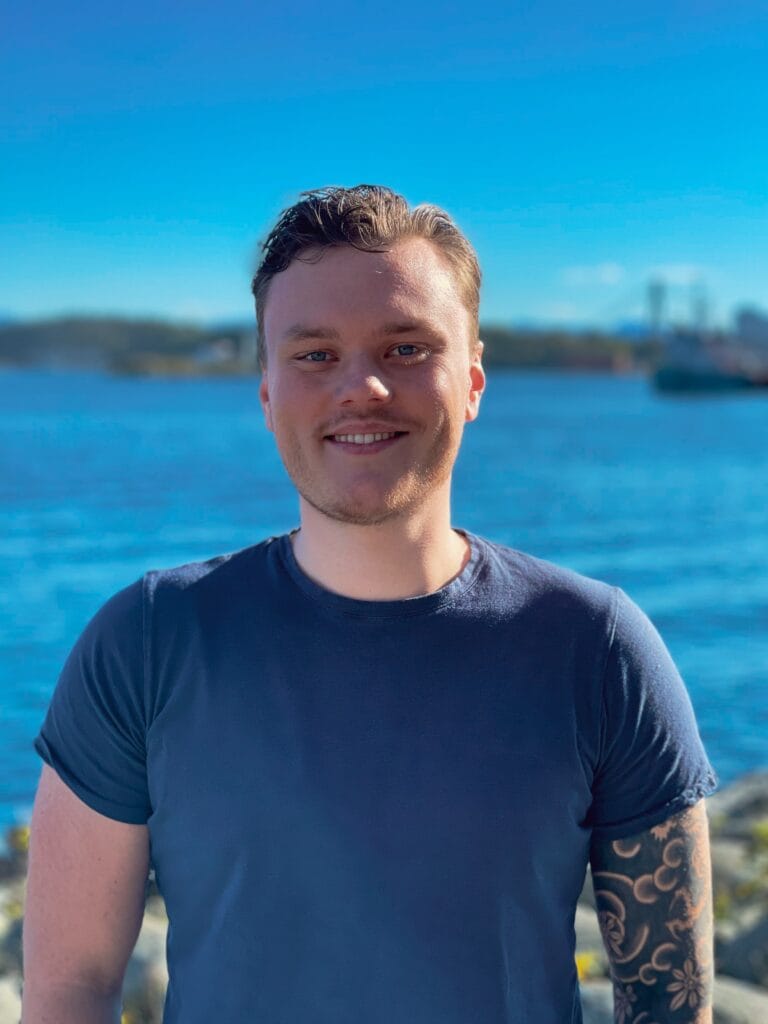 Sigmund Ledaal
Digital Marketing Specialist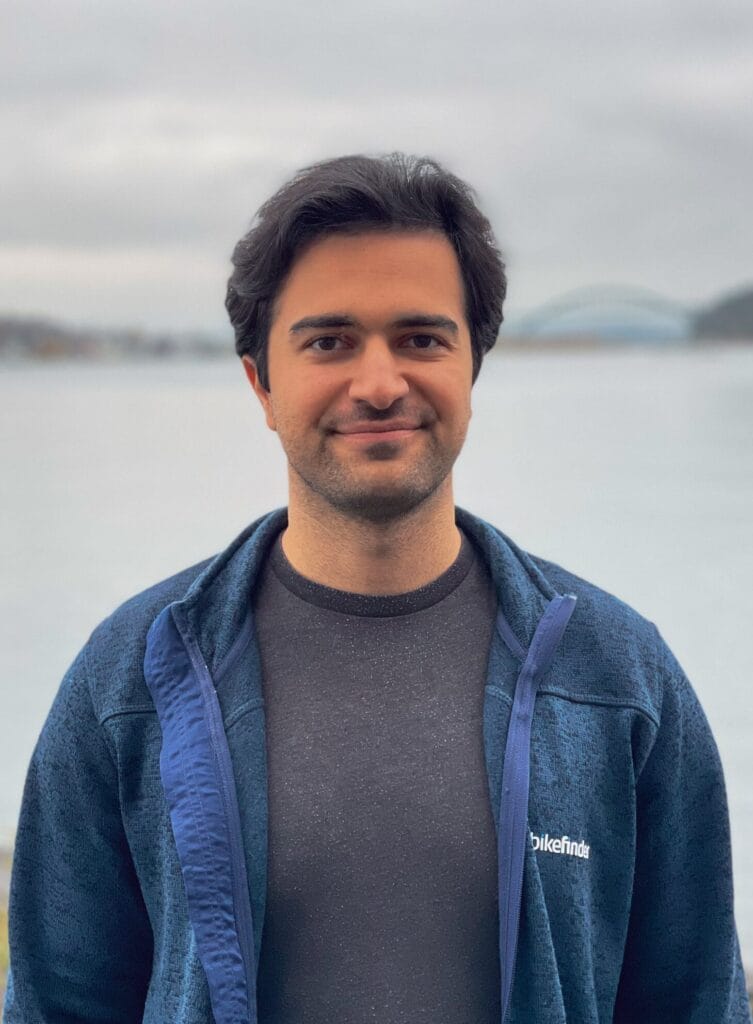 Daniel Barati
Engineering Manager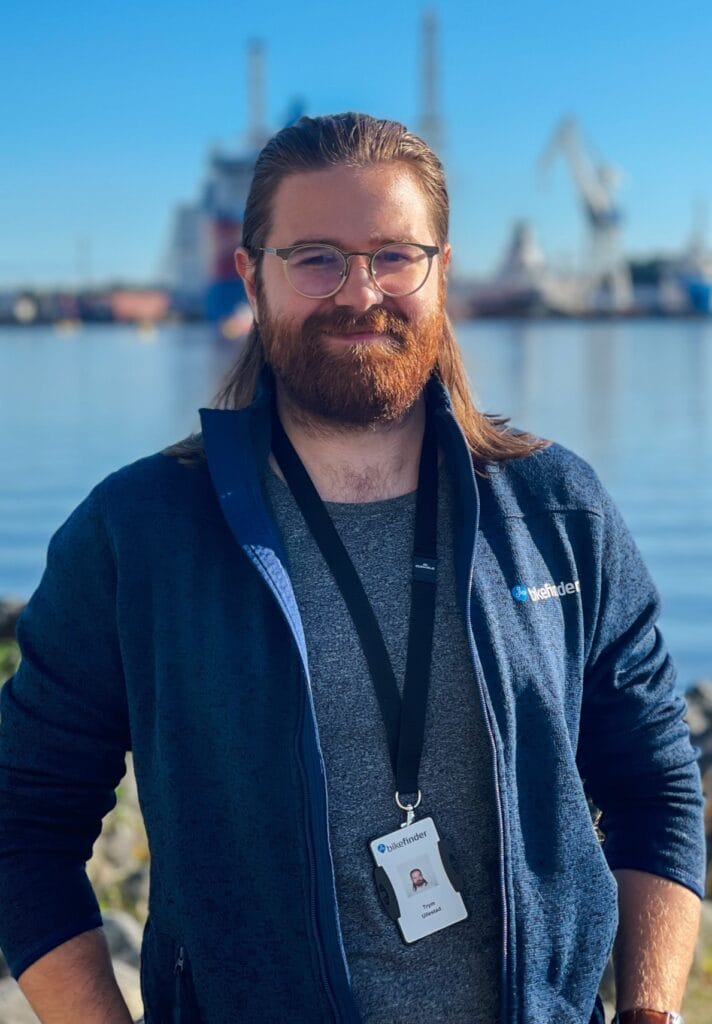 Trym Ullestad
Electrical Engineer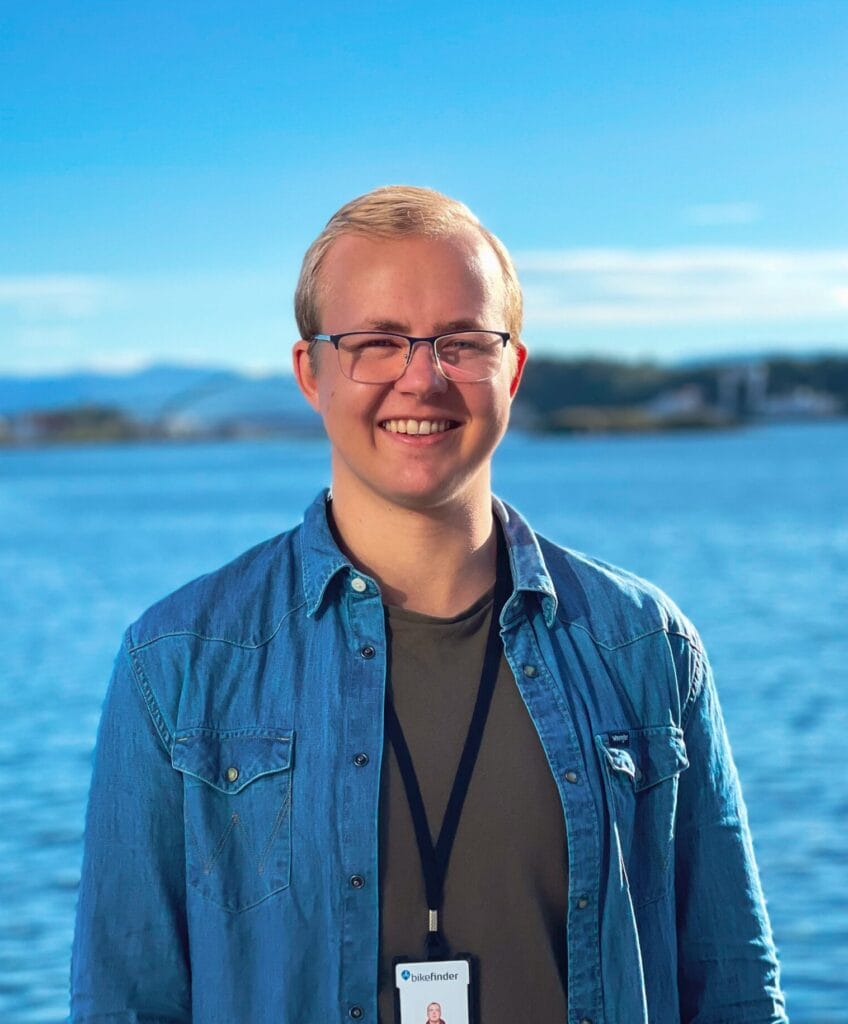 Simen Mathias Risnes
Embedded Software Engineer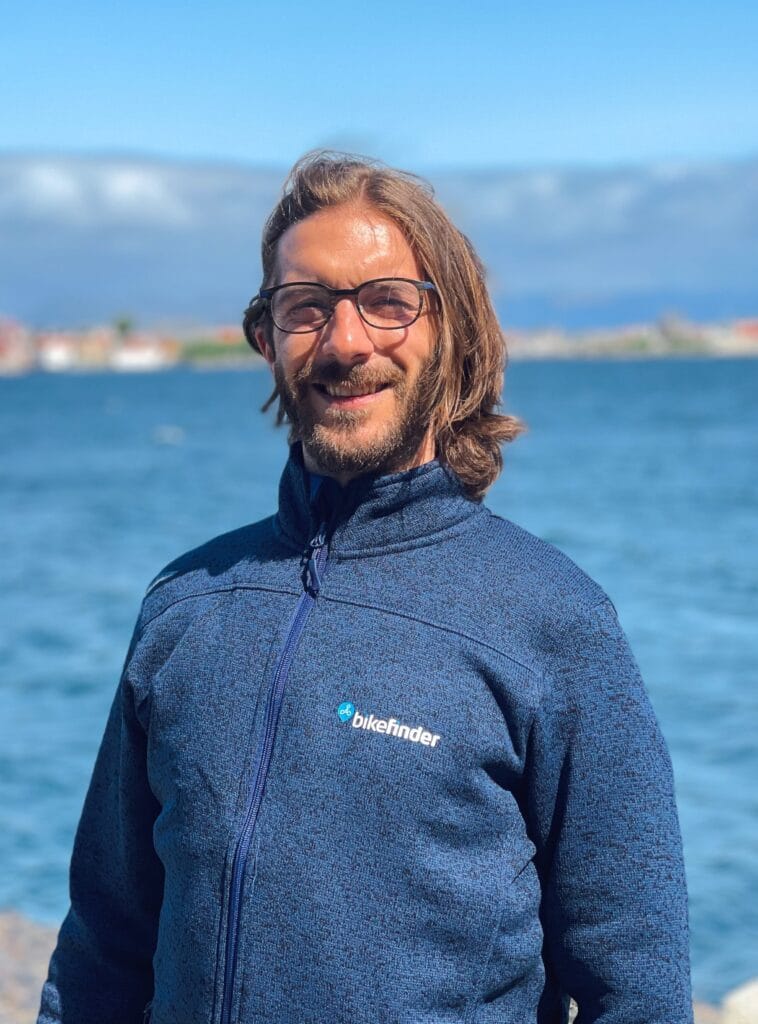 Kenneth Jahnsen Collins
Junior Software Developer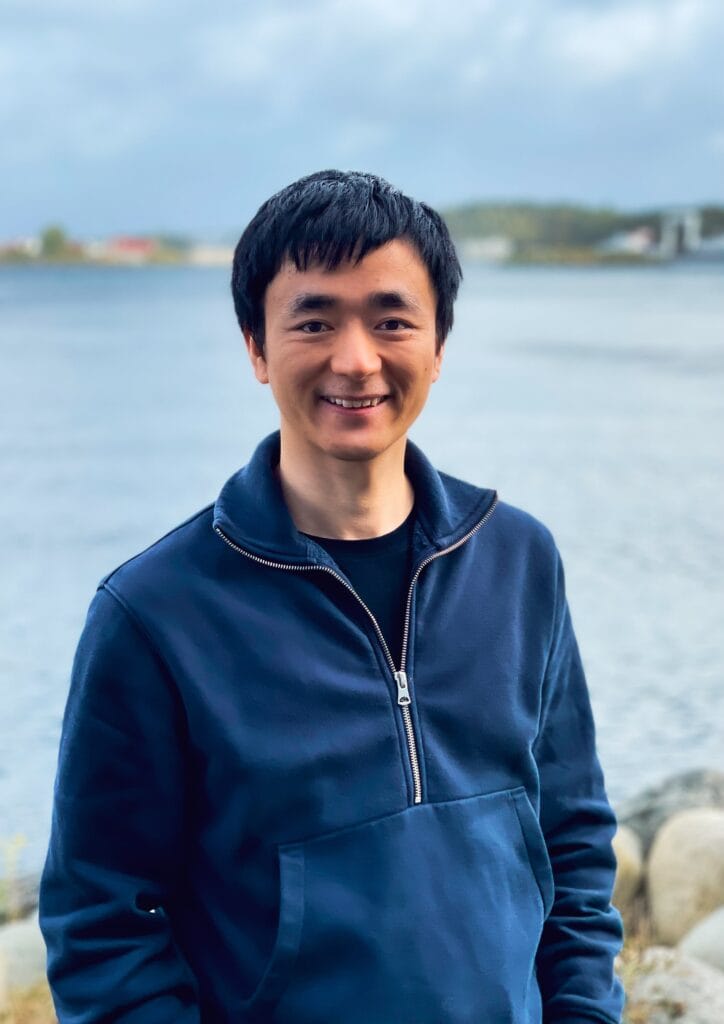 Youhua Fu
Principal Mechanical Engineer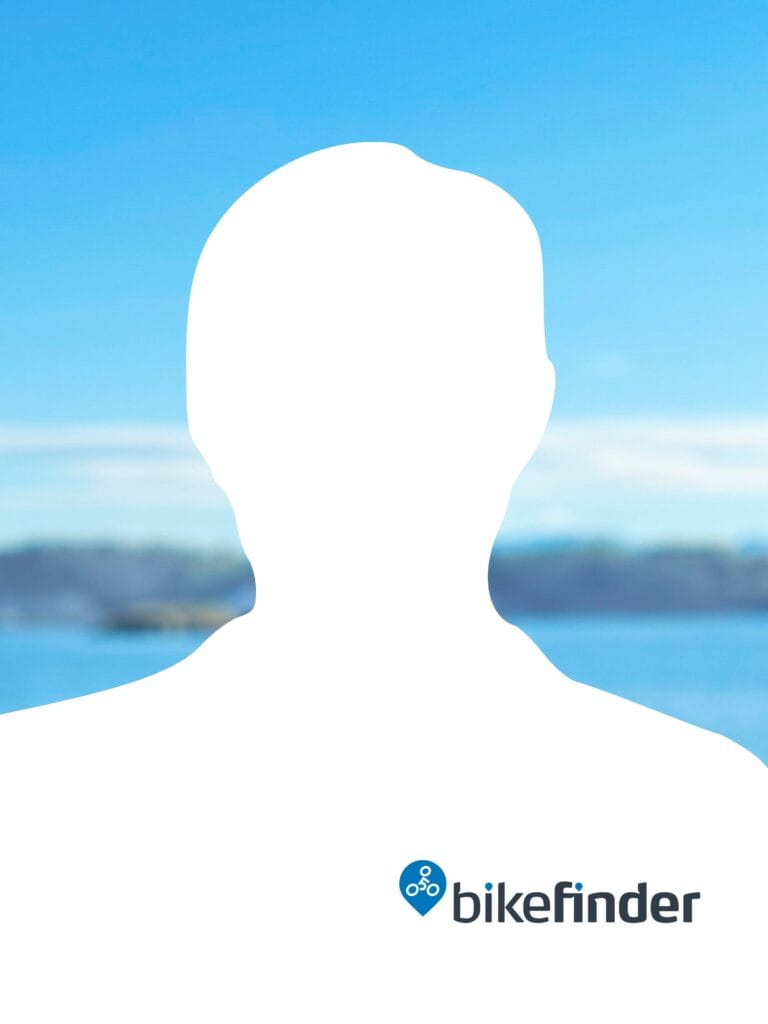 Michael
Customer Support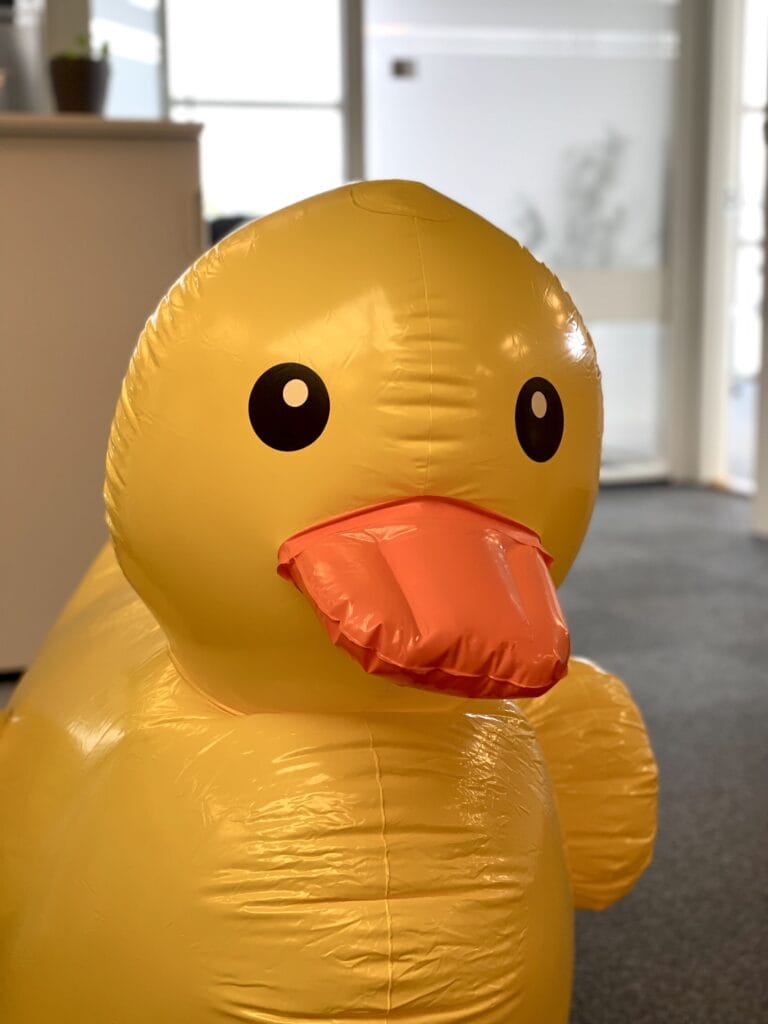 Kevin
The Duck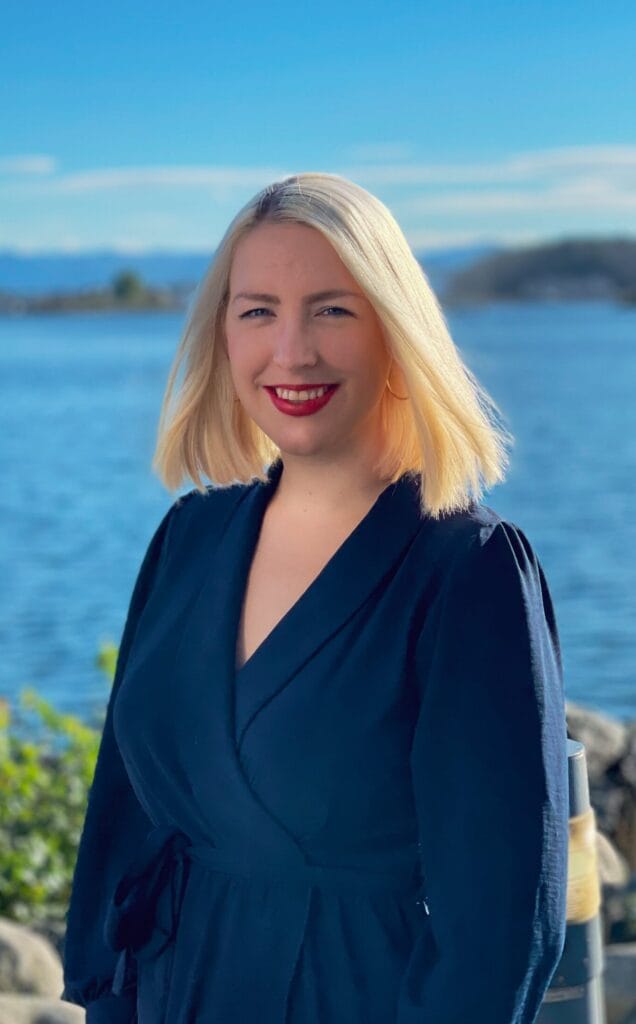 Nina Hansen
Customer Support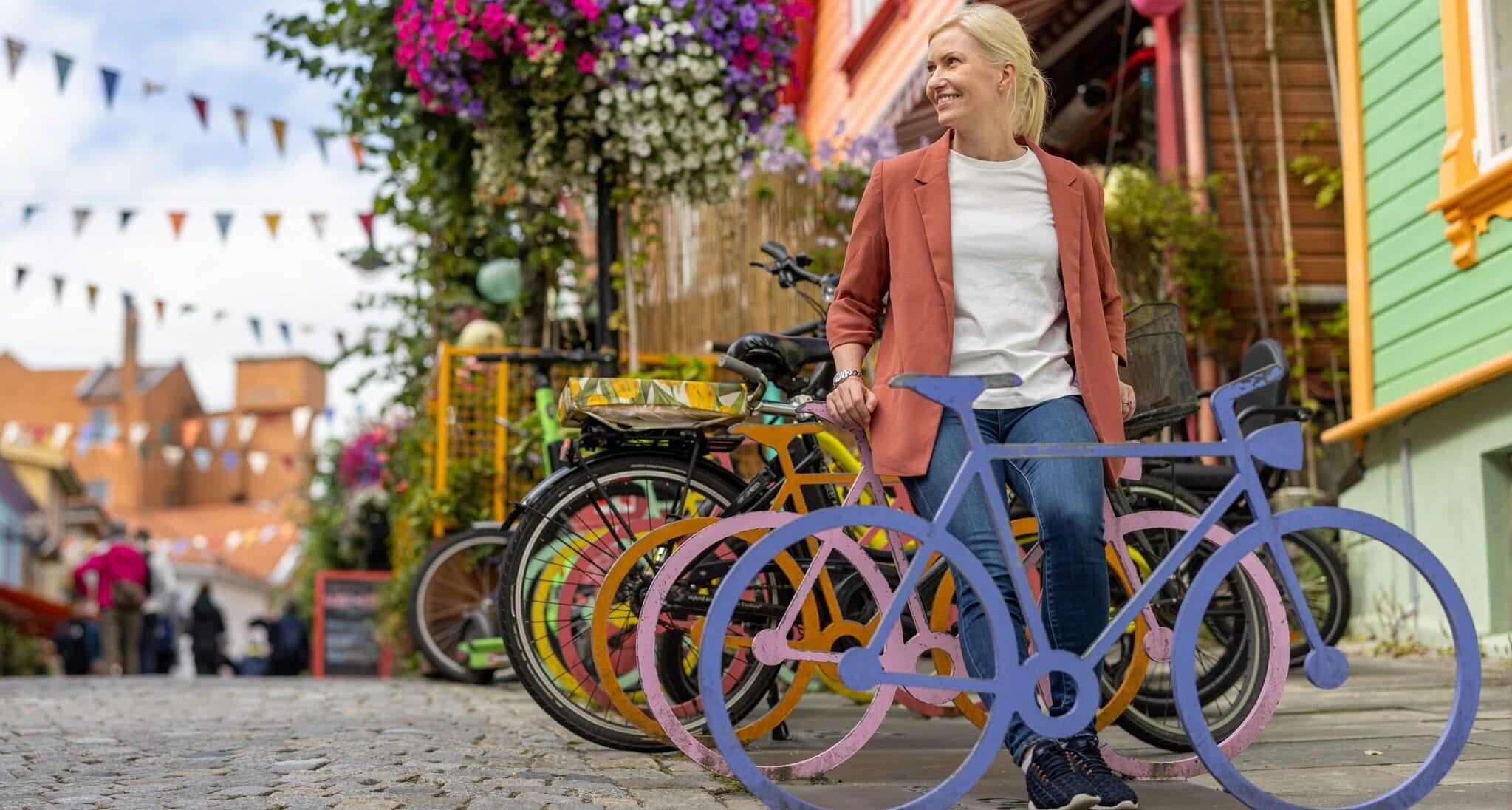 The subscription is needed to cover the monthly cellular data cost (the tracker use cellular data, just like a smartphone, to send signals)
Each

 t

racker 

needs its own subscription

Subscriptions automatically renews
You can cancel at any time via "My Account"