Today, bicycle theft has become a recognised social problem. A few years ago, after a big bicycle theft during a World Cup race, Ole Martin asked himself how this problem could be solved. Can technology help bicycle owners fend off theft, or at least increase the chances of the owner reunite with the bike?
He quickly realized that a tracking device with GPS and GSM suitable for any type of bike would be the ultimate tool.
In 2014, the BikeFinder team started to develop an integrated tracking device for any type of bike. The device provides accurate tracking through GPS and GSM, and has very long battery life. Designed to track, collect and keep your bike safe. It's an elegant tool for the digital age, a tool for those who love the inspiration and clarity they get when they ride.
In 2017, BikeFinder was one of two winners in Petter Stordalens Strawberry million. It just confirms to us that we are on the right path. Over 2000 different start-ups participated in the contest!
Today, BikeFinder has a diverse team of 5 employees together with some of the finest investors Norway has to offer. Together we work to create the ultimate tracking device for your bike.
Marouane Ben Amor
General Manager
Master's Degree, Information Technology – International Project Management from The Central e Ecole de Paris. Project Management Professional etc.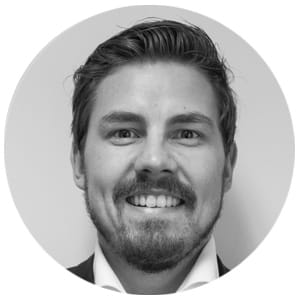 Ole Martin Ølmheim-The
Board member and general manager
BBA from the University of Stavanger. Former professional cyclist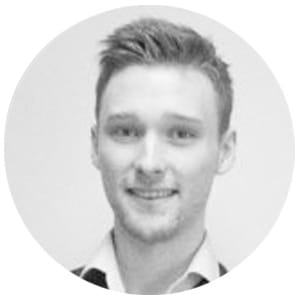 Jan Erik Solfoss
APP & System Developer
Programming and network from the University of Oslo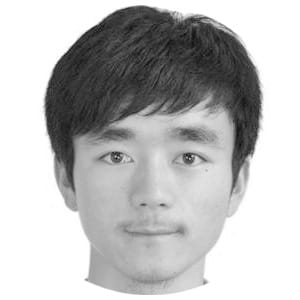 Youhua Fu
System Developer
M.Sc Industrial Engineering, Narvik University College (HiN)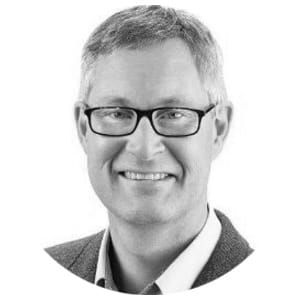 Jacob Udengaard-The
Sales Manager DK
Bachelor of Business Engineering from Horsens Teknikum
ph: (B2B customers only) +45 30 46 30 26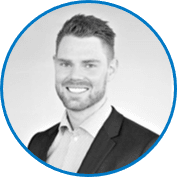 M.Sc Petroleum Technology UiS and BBA HVL.
ph: (B2B customers only) +47 900 930 64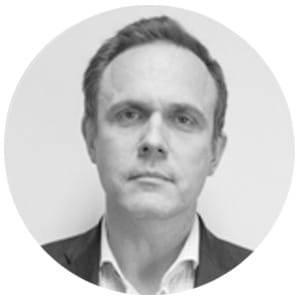 M.Sc Mechanical Engineering. 15 years of experience from PE industry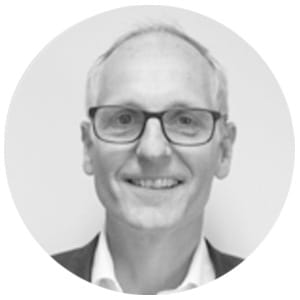 MBA Universität Mannheim. Previous experience from Skagen Fondene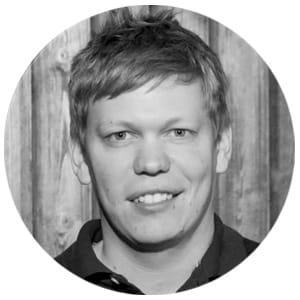 Roy Andre Tollefsen-Wikipedia
Board member
The Site of TrollWeb. Investor in Troll Ventures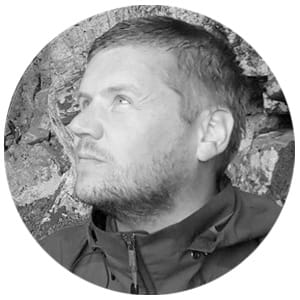 Christian Rokseth-Wikipedia
Founder of Pixavi. Investor in the Slingshot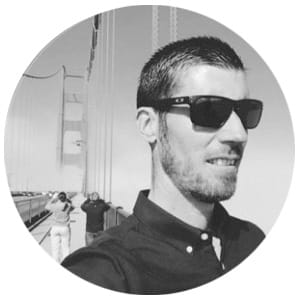 Magnus Jeppson-Wikipedia
Co-founder of WooCommerce. Investor in the Slingshot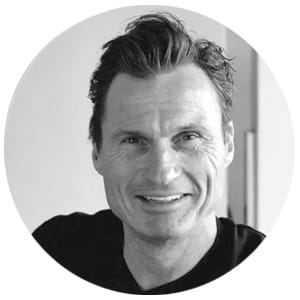 Peter Stordalen
Owner of Strawberry & Nordic Choice Hotels