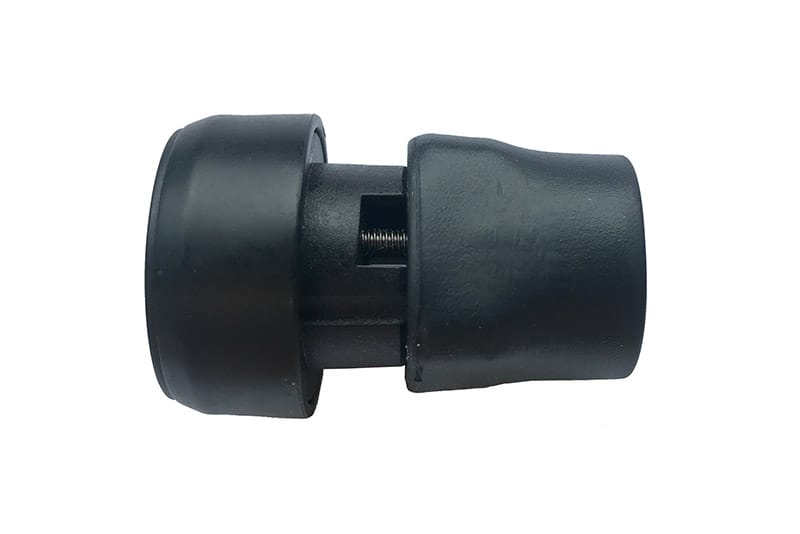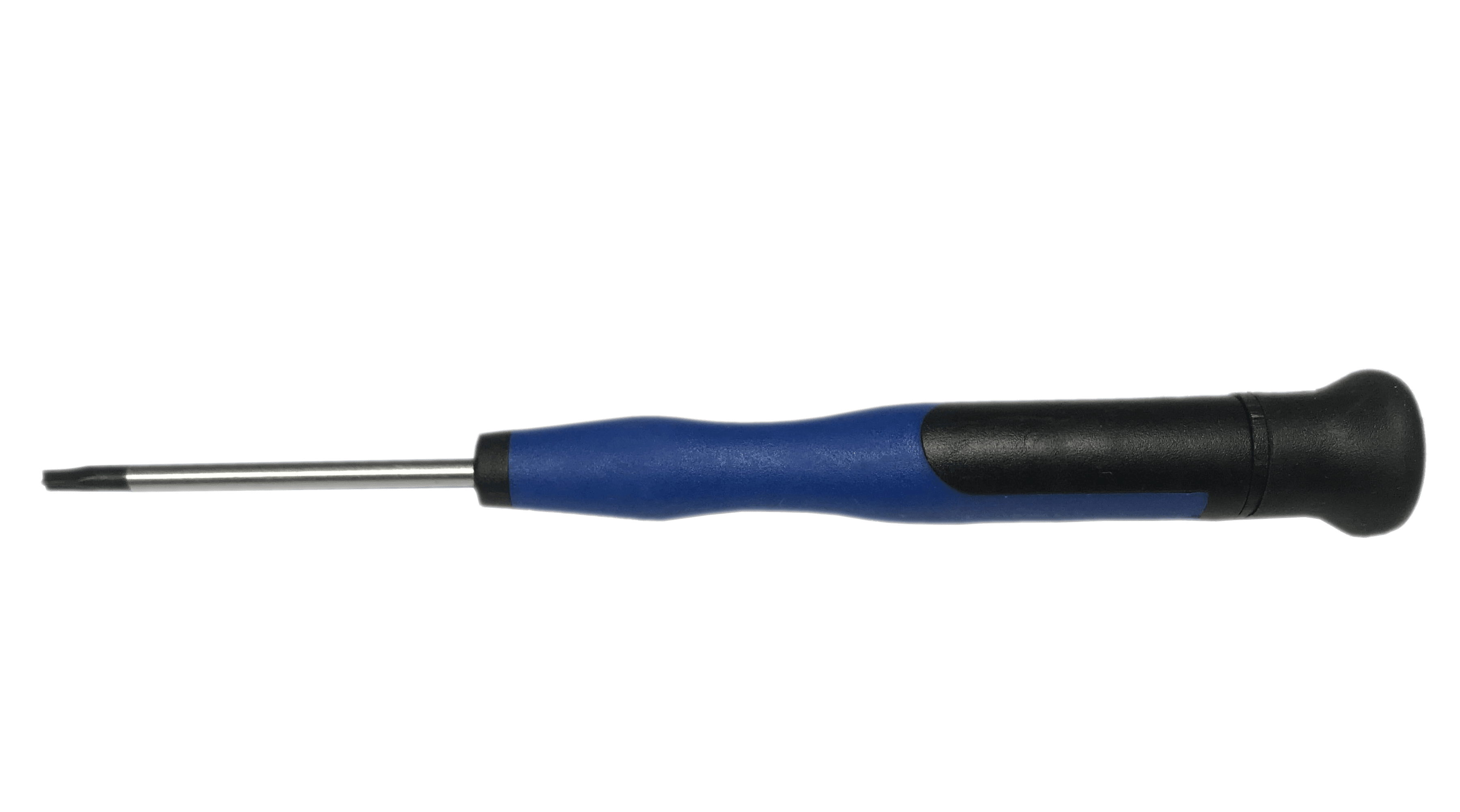 End plug to opposite end of board
With an additional end plug, the board looks the same on each side. Mounted in the same way as the tracking device. Extra screwdriver included.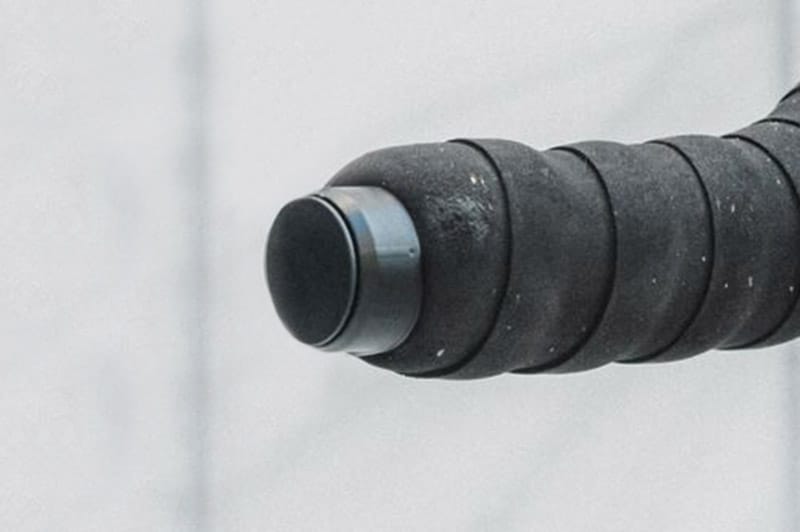 Extra USB cover if you've lost yours. It is easily attached to the end of the tracking device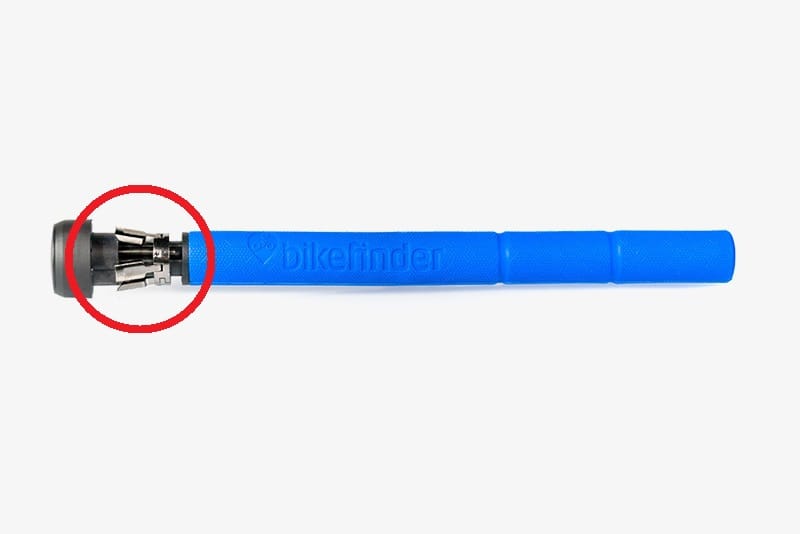 Additional expansion mechanism (if yours is broken). Mounted with the BikeFinder tool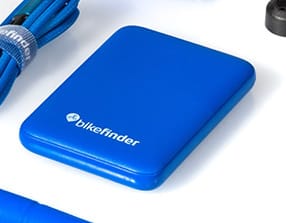 Powerbank (available only in Norway)
Extra powerbank for charging at any time.