BikeFinder contributes to reduced crime rates
BikeFinder helped the police find 18 stolen bikes
The Norwegian newspaper, Avisa Oslo, published in January 2023 two articles about the increase in bicycle thefts in Oslo. They have documented two cases from 2022 where a lot of bikes were stolen from the NRK building at Marienlyst, and the hospitals Ullevål, Lovisenberg and Rikshospitalet.
The articles illustrate how easily thieves can cut a bike lock with an angle grinder and then ride off with the bike. It is becoming more common with organized crime around bike theft, which may result from the increased sale of expensive bicycles. After stealing the bicycles, the thieves dismantle and pack them up before they are shipped abroad.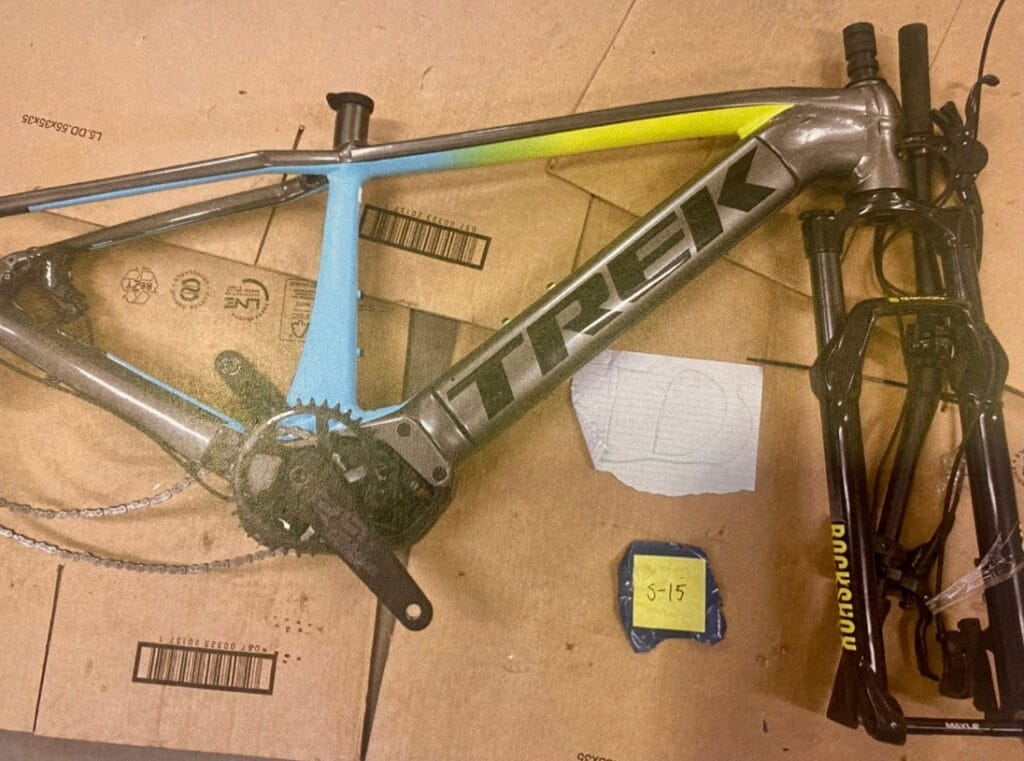 The thieves marked this Trek bike with S-15 after having disassembled and packaged it for transport.
Photo: Police
Many employees at the NRK TV station and the hospitals, had their bicycles stolen while they were at work. Bjørn Sætnans is one of them, he got his expensive electric bicycle stolen only half an hour after arriving at his workplace. He was surprised at how quickly the bicycle was stolen, how quickly the thieves cut the lock, and more importantly, how efficiently the police solved the case.
Bikefinder was used in both cases to find the perpetrators. The bikes which had our tracking device in the handlebar were located through GPS signals. The police gained in collaboration with our BikeFinder Team, access to the exact position of the stolen bikes. Which led them directly to the perpetrators, and the case was reported the same day. This type of organized crime can lead to high penalties, as a crime for profit has become a major burden on society. In this case, the bike thieves received a prison sentence of one year and six months, and the man who kept the stolen goods received one year.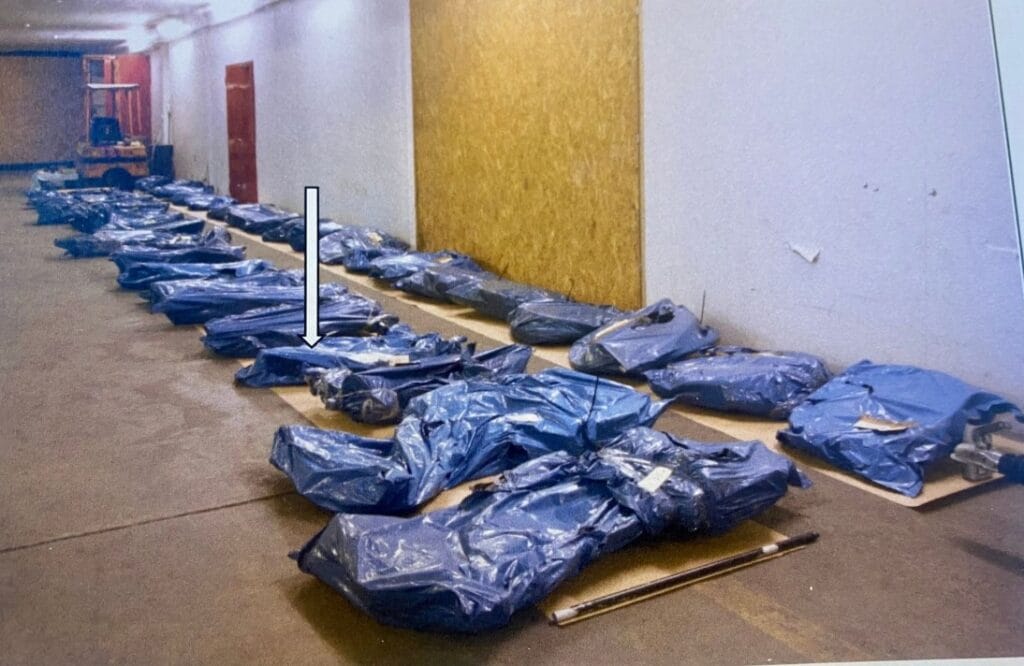 Wrapped up: Here is Bjørn Sætnans' e-bike wrapped up and ready to be transported out of Norway together with 18 other stolen bikes.
Photo: Police
The cooperation between BikeFinder and the police has led to a reduction in bicycle thefts of expensive bicycles, in these areas in Oslo after the investigation last year. Now that we are entering a new year and the cycling season is up, we are ready to continue our commitment to reducing bike thefts in Norway and the rest of the World.
To read the articles, please click on the links below (they are in Norwegian):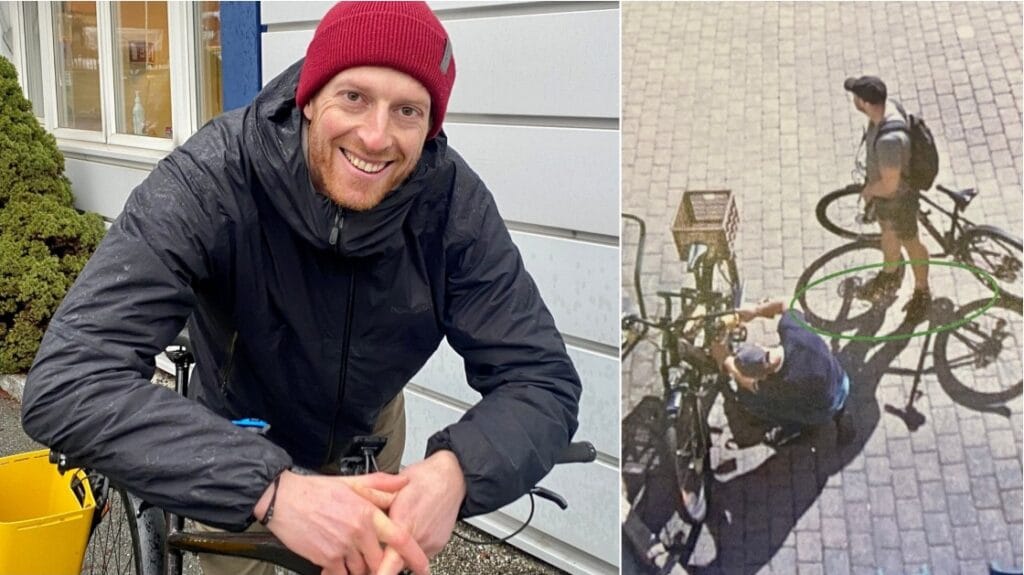 A few days after the theft of Bjørn Sætnans' costly bike outside of NRK the police called and told him that they probably knew where it was located
Photo: Stig Kolstad/Avisa Oslo & NRK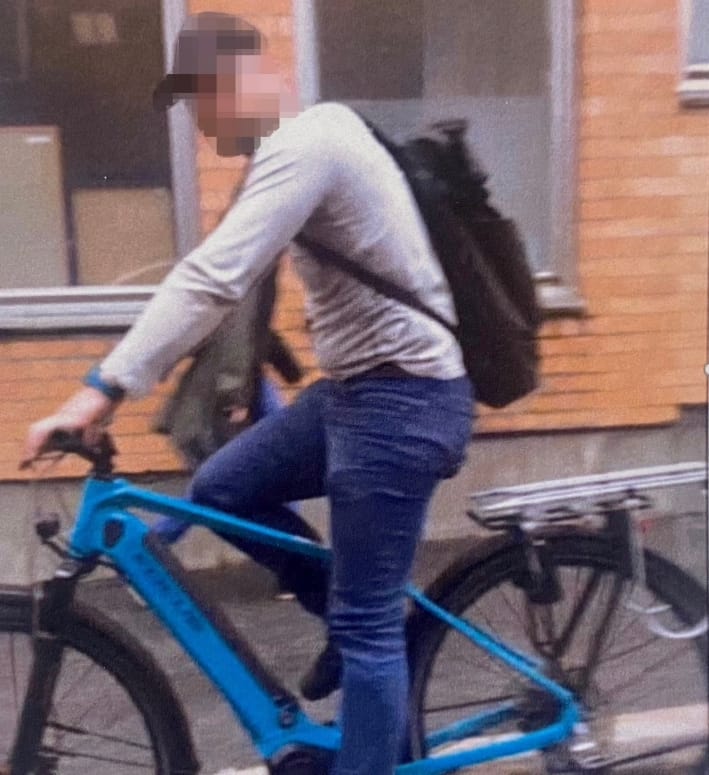 The thief running away from the hospital with an e-bike
-The thieves were very effective
Check us out on social media:
---
Buy your own BikeFinder!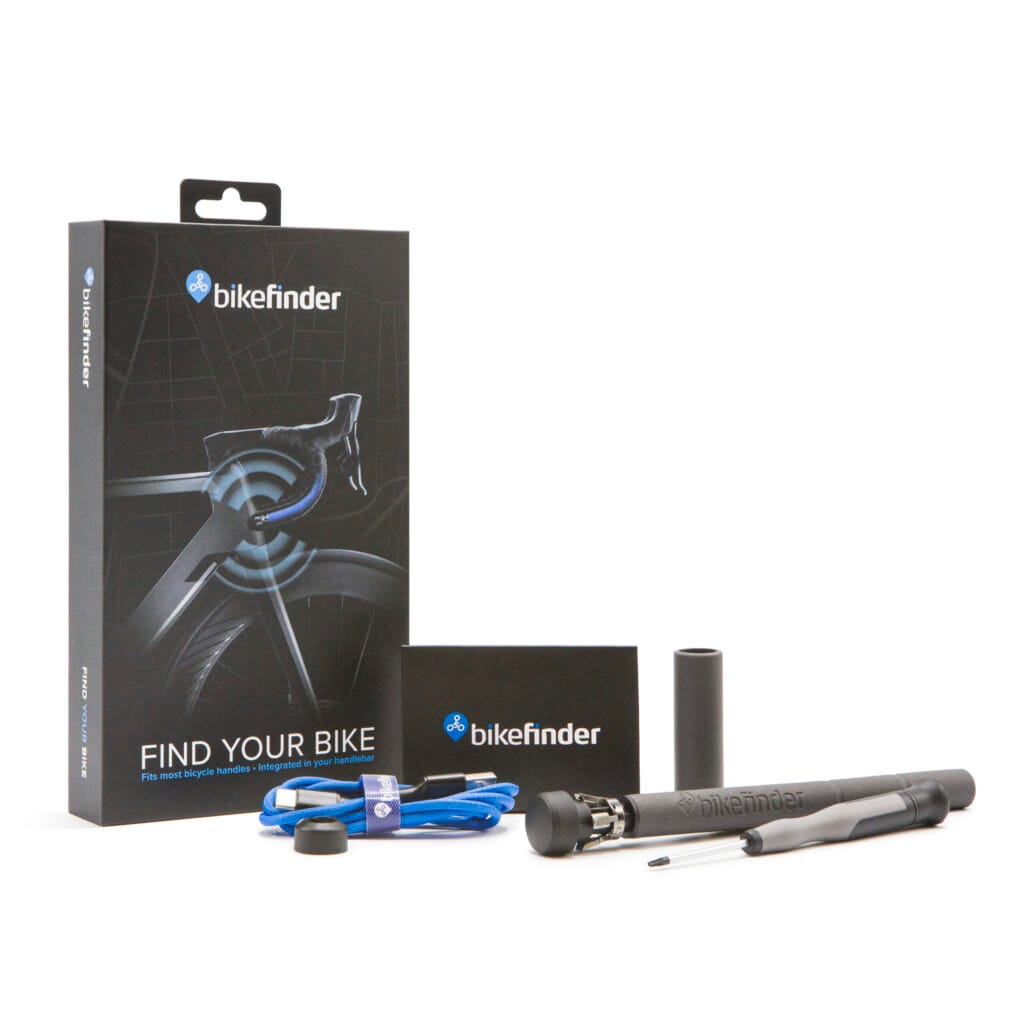 The subscription is needed to cover the monthly cellular data cost (the tracker use cellular data, just like a smartphone, to send signals)
Each

 t

racker 

needs its own subscription

Subscriptions automatically renews
You can cancel at any time via "My Account"