Customer Story: Tamàs
How Tamàs and the Danish police chased after a bike-thief with the help of bikefinder
Video interview with Tamàs
Tamàs got his Bike stolen in Denmark, but we got it back!
Tamàs is a computer science student from Hungary, living in Denmark. He got his bike stolen, and this is his story: Tamàs was out grocery shopping for just 10 minutes, and when he exited the store, his bike was gone.
Tamàs quickly opened his BikeFinder app and switched the mode to "Tracking", so he could get frequent updates on his bike's position. Tamàs then pressed the 'Report a theft' within the BikeFinder app, to report the theft.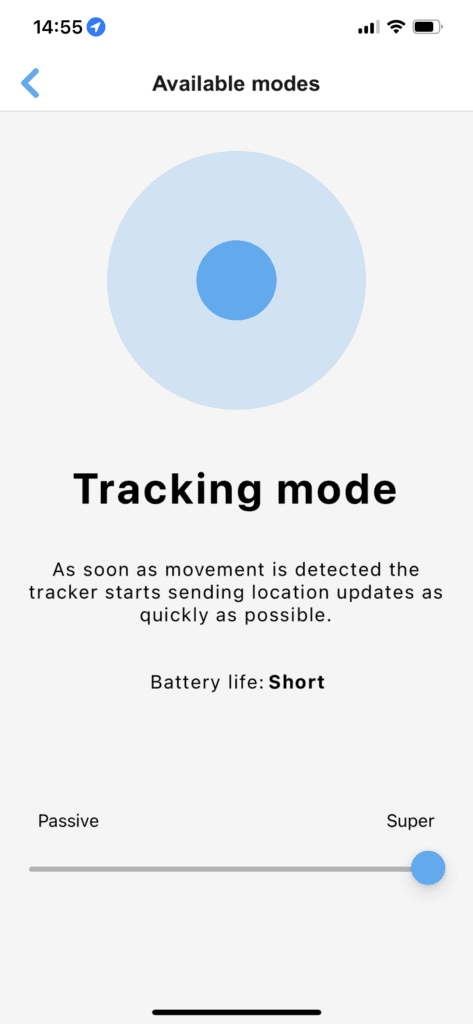 Tracking mode selection in the BikeFinder App.
Tamas contacted the police and quickly told them his bike had been stolen. He then went home, got on his non-electric bike, and biked to the area where his bikefinder currently was positioned.
Tamàs actually saw the bike thief from afar, cycling away on his bike. Tamàs made the very wise decision to wait for the police, you should never confront a thief on your own!
After about 10 minutes, the police met up with Tamàs and took him along to help them track down the bike thief.
Tamàs got in the police car and let the police know that he was getting very accurate live GPS signals from the bikefinder tracker in the app. Tamàs kept track of the thief's position through the BikeFinder app throughout the whole police ride-along. Tamàs and the Danish police then drove after the thief, and suddenly the tracker's position stopped in its tracks. The thief and the bike had stopped.
This was their chance of getting Tamàs' bike back! They got out of the car and went toward the position the BikeFinder app was showing. After walking towards the GPS location, they could see that it was coming from a shed in the garden of a big apartment building.
The police opened the door to the shed and behold, there was Tamàs' much-loved bike!
" I would recommend bikefinder to anyone who has an expensive bike because you don't want to lose money, and bikefinder is just the product to have because it's very accurate. Yeah, I am very happy that I made that purchase! "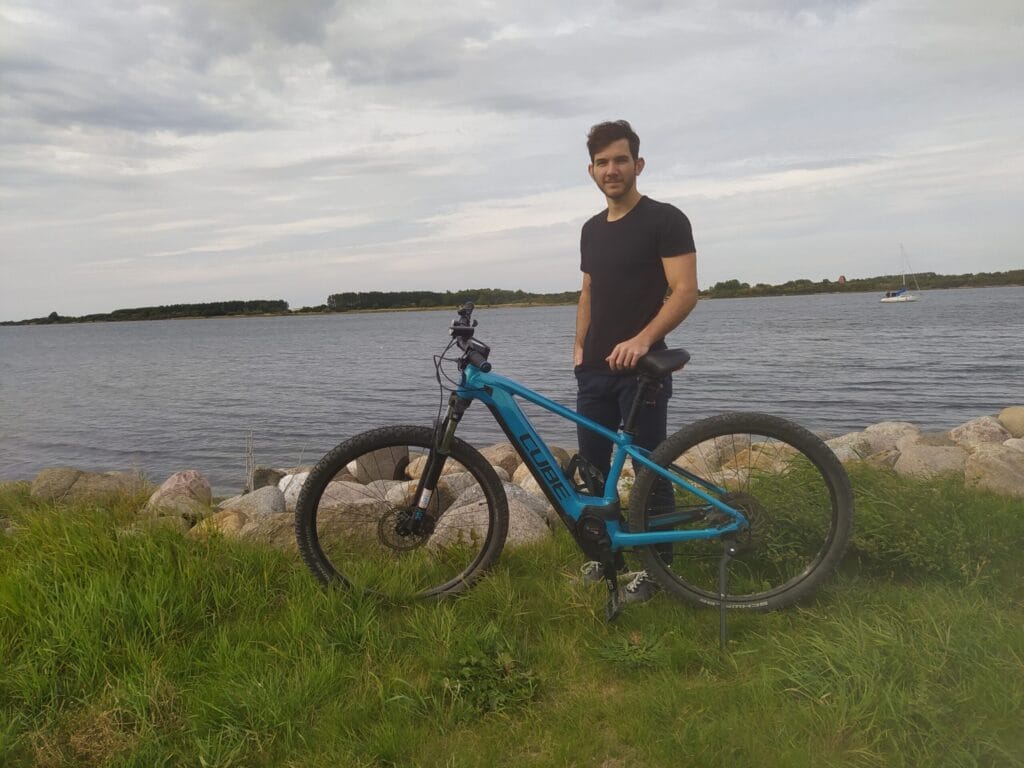 Tamàs with his bike after it had been recovered.
We are very happy that we could help Tamàs get his bike back like we help many others.
Thank you so much for your trust in us Tamàs, and thank you for allowing us to retell your story!
– BikeFinder Team
Check us out on social media:
---
Buy your own BikeFinder!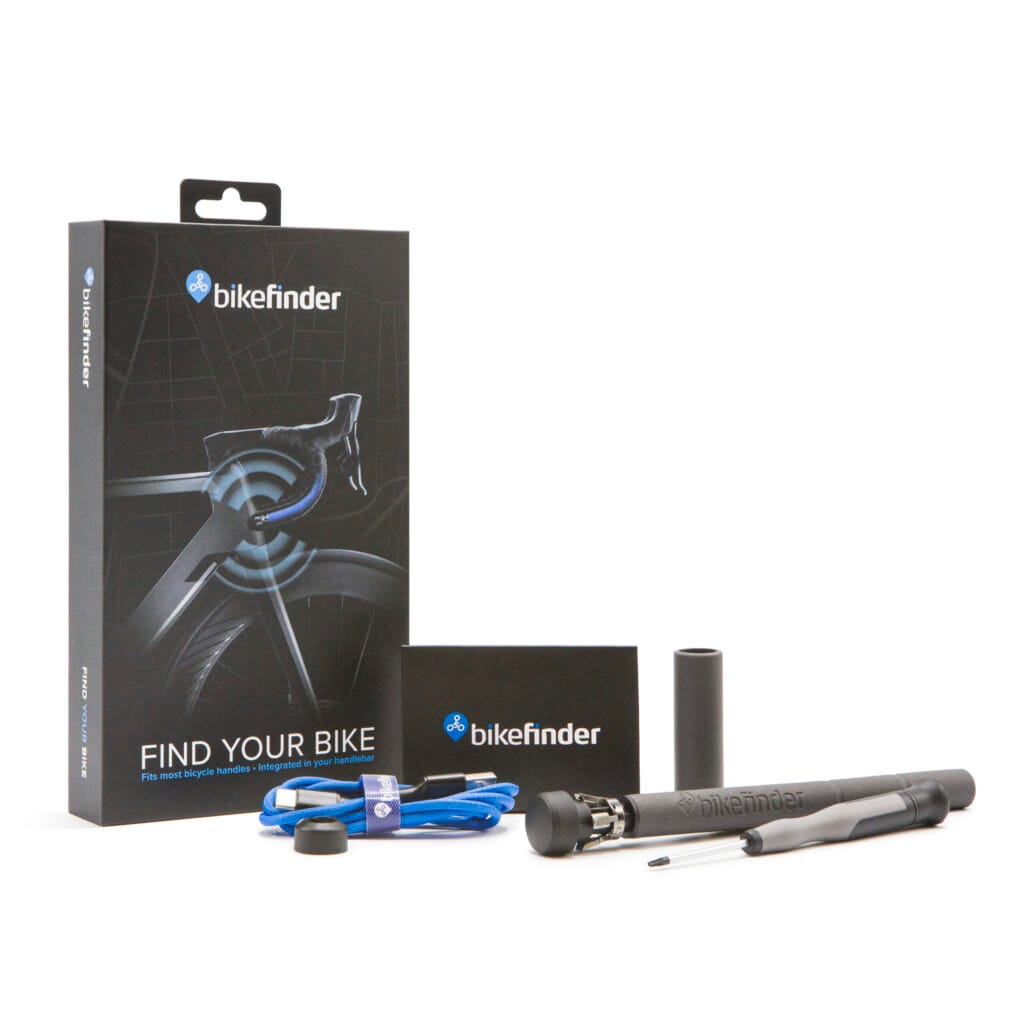 The subscription is needed to cover the monthly cellular data cost (the tracker use cellular data, just like a smartphone, to send signals)
Each

 t

racker 

needs its own subscription

Subscriptions automatically renews
You can cancel at any time via "My Account"