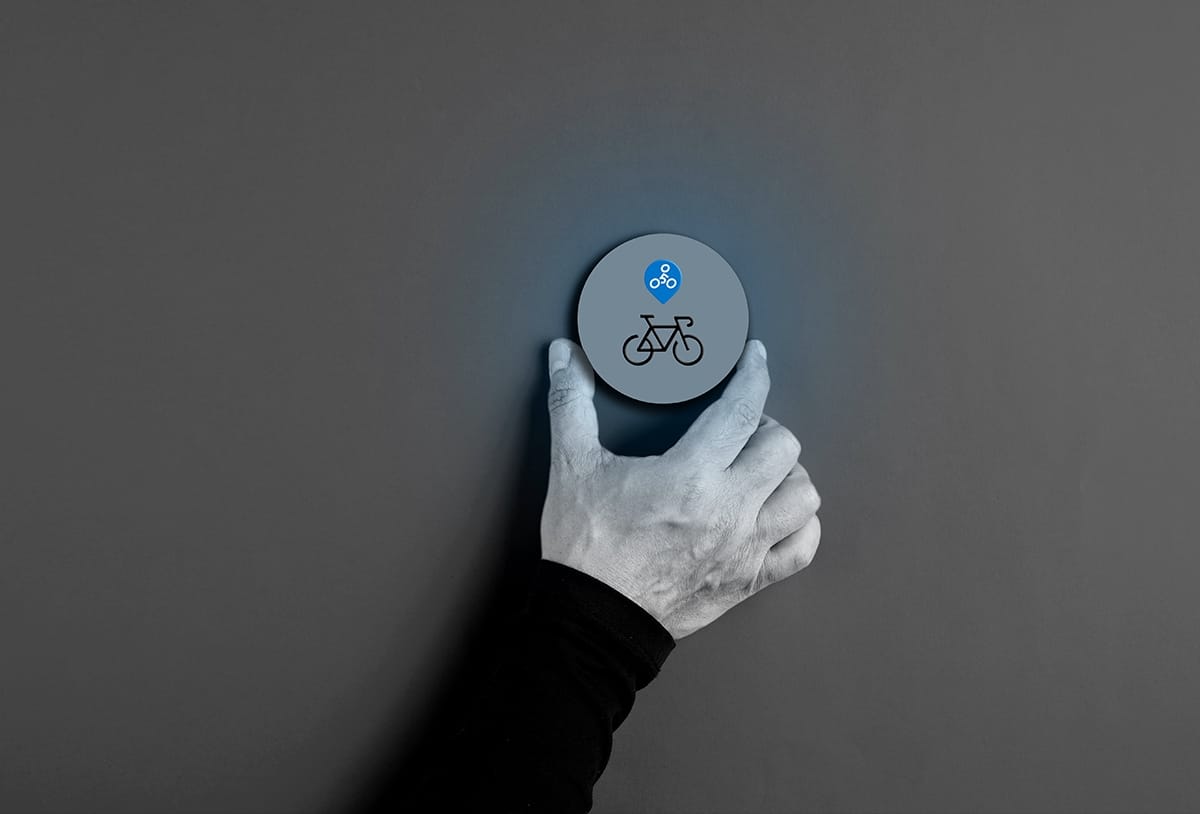 Activate stress-free bike parking.
Additional Peace of Mind
Most bikes with a BikeFinder installed are returned to their owners. Our state-of-the art trackers offer incredible bike security and protection against theft. Activate your BikeFinder tracker by selecting a subscription and enjoy peace of mind when parking your bike.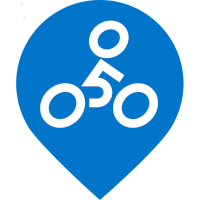 Welcome to our community of riders
Choose your
subscription.
Your BikeFinder subscription wil activate your tracker and enable you to use the BikeFinder app. We offer monthly, 1 year, and 2 year subscriptions.
Select your BikeFinder subscription
Good news:
We're expanding.
Bike thieves, beware. The response to our bike trackers has been overwhelming. In some markets, we offer BikeFinder subscriptions with included industry-leading bike insurance.
By demand, our subscription with included insurance is rapidly expanding into new markets.
Insurance is currently available in Norway, Sweden, Denmark, Finland, and the United Kingdom.
Our BikeFinder trackers are the ultimate tool in bike security – but we are excited to offer additional peace of mind to a wider range of customers.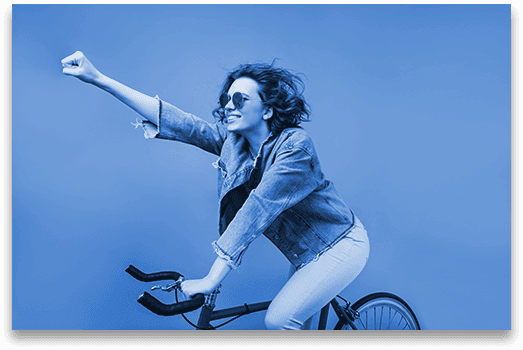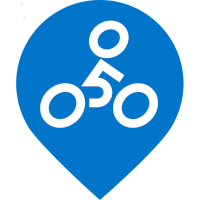 Still need your tracker?
Visit our product page to get your BikeFinder tracking device

Join Our Community
Sign-up for BikeFinder emails. Updates, events, & awesome life-hacks
The subscription is needed to cover the monthly cellular data cost (the tracker use cellular data, just like a smartphone, to send signals)
Each

 t

racker 

needs its own subscription

Subscriptions automatically renews
You can cancel at any time via "My Account"